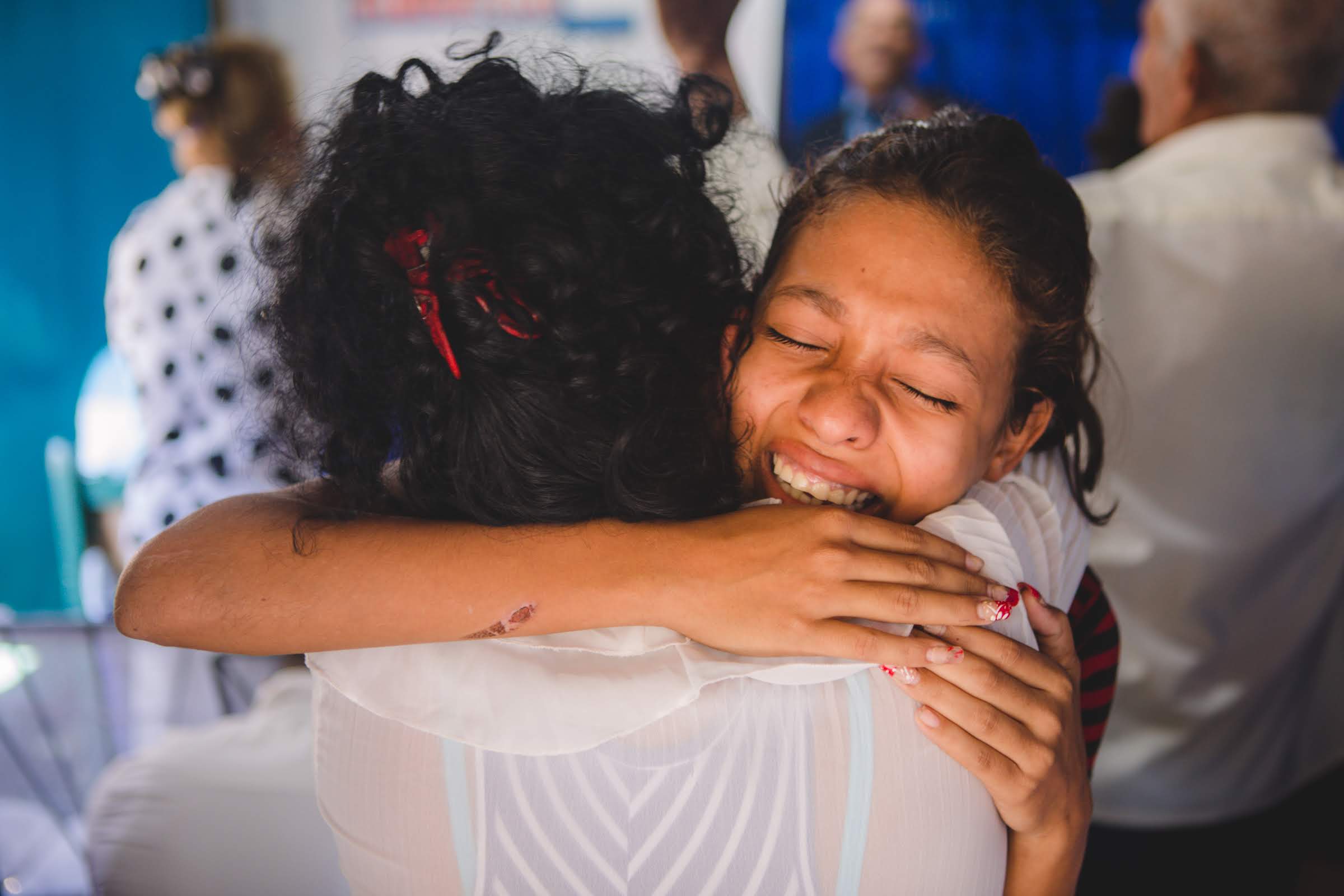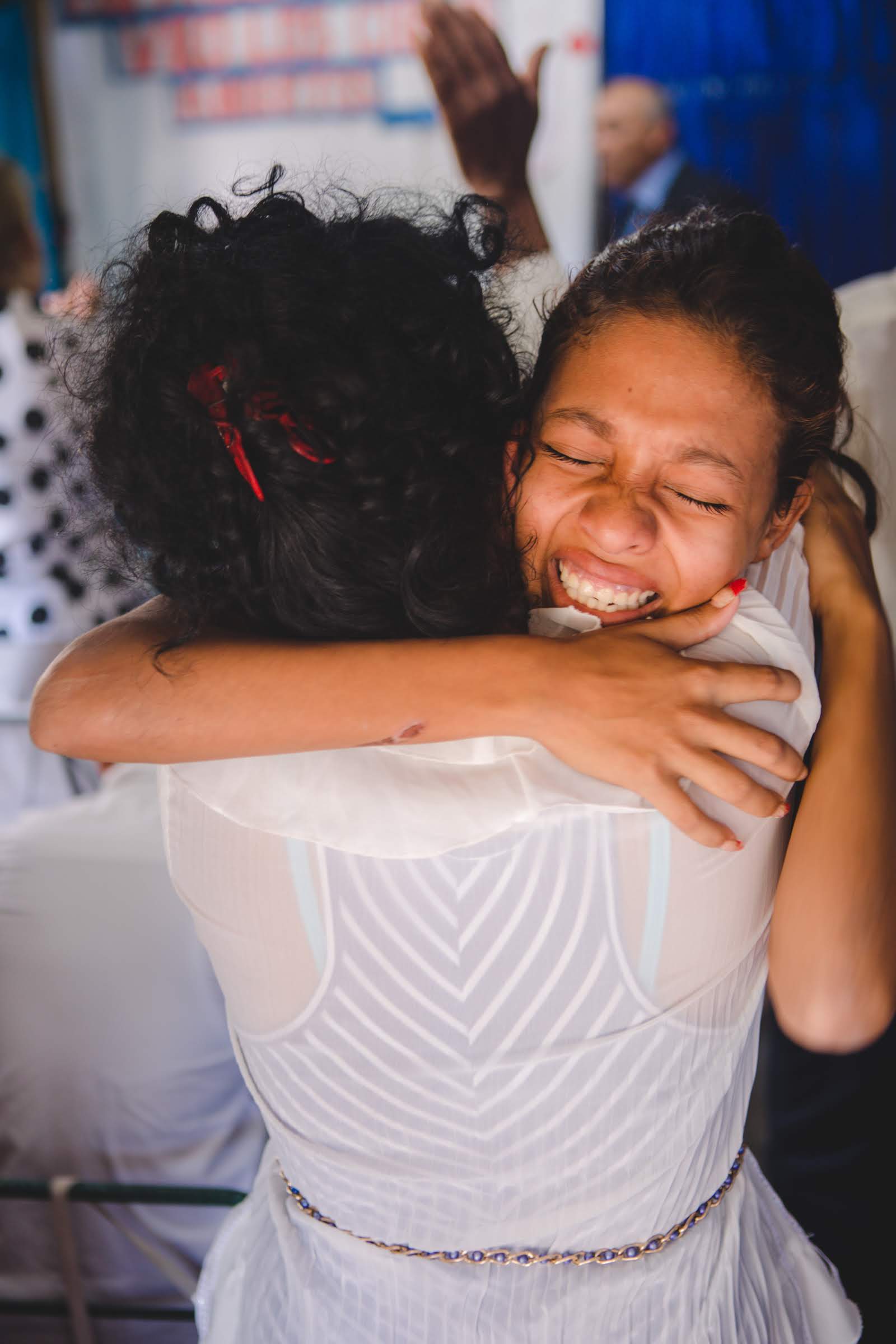 Support the Cuban People
The following information will help if you decide to bring goods to support the Cuban people.
Items to Bring in Support of the Cuban People
If you have any questions, please contact us.
We are here to serve you!
Please utilize the following pages in preparation for your tour.