Why book a Custom Tour with Gardner Tours?
Our Custom Tour option allows you to create a private vacation based on your desires with almost unending options. If you want luxury accommodations, you will get it! If you desire to dine at 5-star restaurants, no problem! If you want to drive a classic car in Cuba, ride camels through the desert in Morocco, or see glowing lava explode from a volcano in Guatemala, you got it! If you desire to experience the most off-the-beaten-path things, we are happy to accommodate! No matter your request, we will do whatever it takes to try and make it happen. There is no better way to experience the world than on a Custom Tour with Gardner Tours!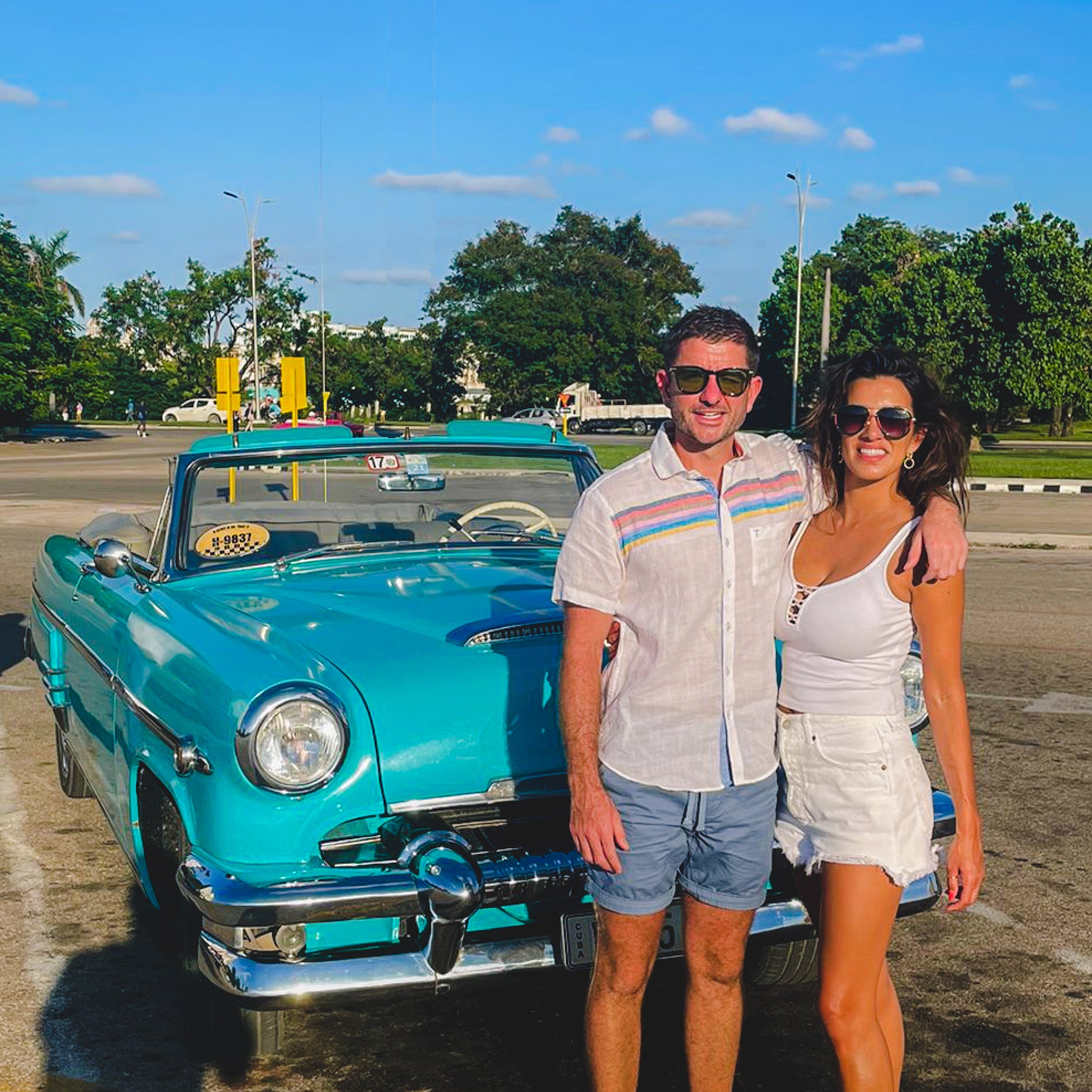 "Gardner Tours designed a luxurious tour beyond our dreams!"
Custom Cuba Luxury Tour
This lovely couple contacted us to create an 8 day luxurious tour throughout Cuba. They danced, cruised in classic cars, visited world-class beaches, ate at 5-star restaurants, stayed at 5-star BnBs, and so much more.
Read Their Review
"Gardner Tours curated a perfect custom itinerary"
Custom Havana Day Tour
This adventurous couple contacted us from the UK asking for a Custom Havana Day Tour and they enjoyed themselves to the full. They ate, drank, smoked, listened, learned and shopped their way around Havana at their own pace and had nothing but great things to say!
Read Their Review
"Get off the beaten path and enjoy more of it all!"
Custom Cuba Tour
This amazing father contacted us desiring an off-the-beaten-path adventure throughout Cuba where he could connect with his son and make lifelong memories. They did just that!
Read Their Review