Who Is Gardner Tours?
Gardner Tours is a hospitality company that just so happens to be in tourism, giving travelers unforgettable, high quality, private experiences in incredible destinations via storytelling and our personal touches of hospitality.
Where It All Began...
Colby Gardner, owner and guide, grew up on a farm in Texas where his family settled almost 200 years ago. Loving his culture and the stories of those that make it vibrant, he learned to cherish each person and their stories as an integral part of that culture. Years later, as he traveled the globe, he carried those values with him, and as he encountered new cultures and built new relationships, he began to put all of their stories together. Eventually, knowledge of his experience and deeply rooted relationships spread. After sending numerous friends and family on private vacations to the people and places he connected with the most, someone suggested, "With all of that experience, you should start your own travel company!"
As a hospitality company built on family values, we guarantee to serve you wholeheartedly, and will take care of you like family along the way.
Contact Us
Read Our Reviews
We are proud to serve travelers from all over the world. Our travelers have been from the USA, Cuba, Sweden, Finland, Greece, Canada, Turkey, Slovenia, United Kingdom, Ireland, Germany, France, Poland, Mexico, China, Thailand, Syria, Costa Rica, India, Russia, Spain, Netherlands, Belgium, Kazakhstan, Nigeria, and on! See what they had to say…
Custom Cuba Luxury Tour
"Gardner Tours designed a luxurious tour that was beyond our dreams. The people, ambiance, scenery, nature, guide, the entire experience was BEYOND!"
Custom Cuba Tour
"We were able to totally relax and enjoy our wonderful new experience. Every single day of our 11 day journey was a different unforgettable adventure..."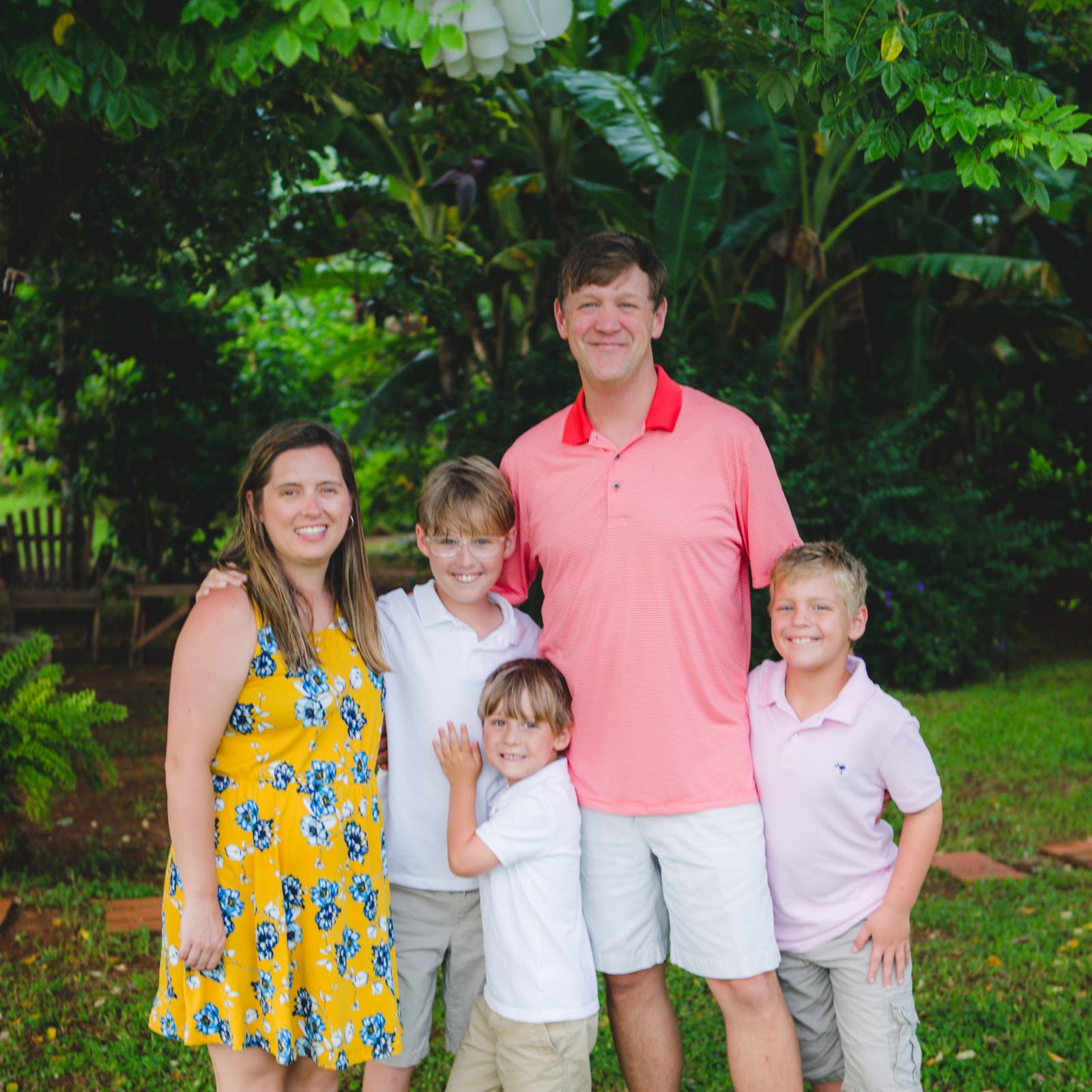 Classic Cuba Tour
"We got back yesterday after a 6 day tour with our three boys (ages 11, 8, 5), and I can say with 100% certainty, yes you can go, and yes - I felt 100% safe at all times. ..."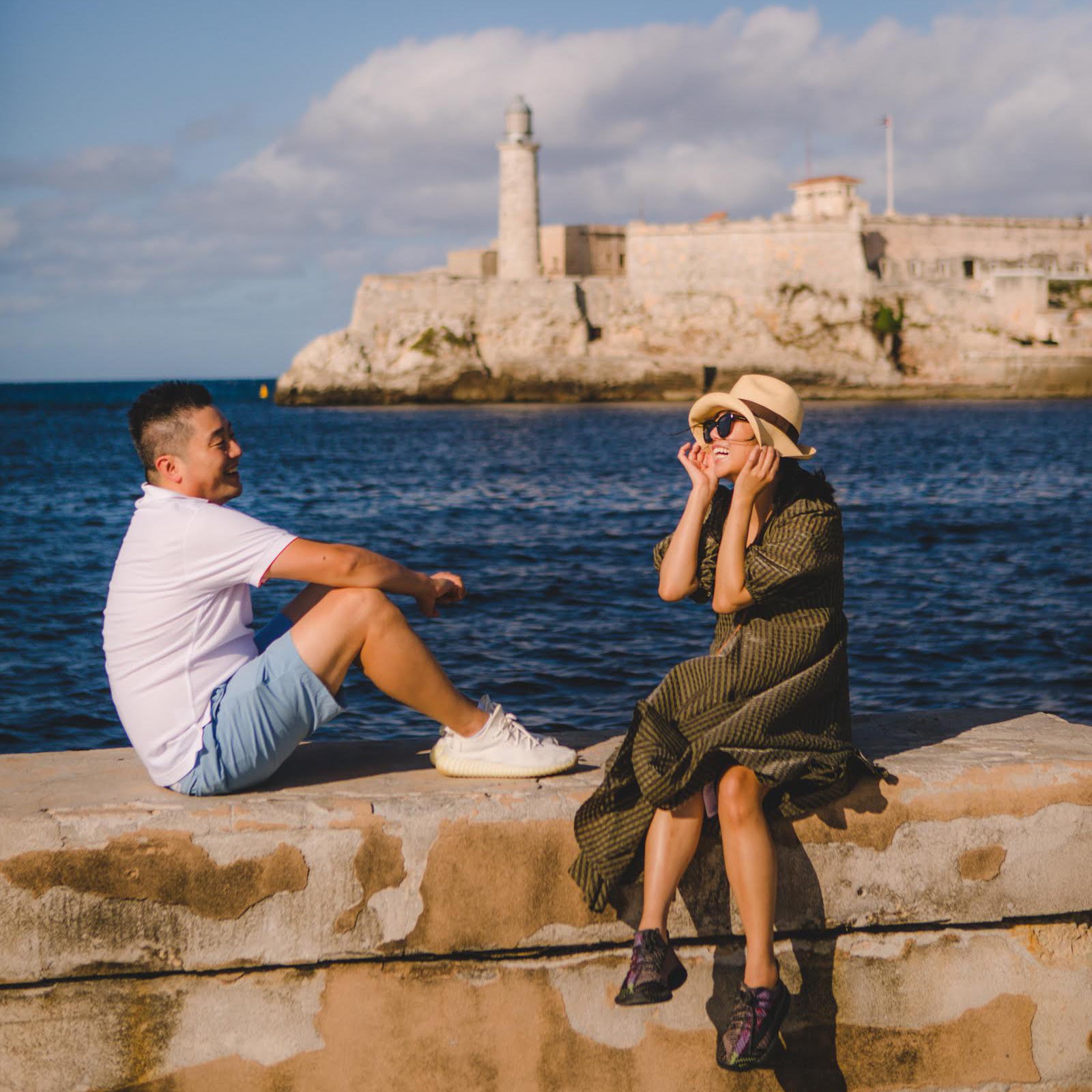 Havana Long Weekend Tour
"Southern hospitality in Cuba! I really appreciate making our trip to Cuba a trip of a lifetime. It was beyond just a sightseeing or cookie cutter experience..."
Custom Cuba Tour
"We loved getting off the beaten path. Gardner Tours has a knack for getting you to places that are not on the 'typical tour.' For instance, instead of staying..."
Premium Cuba Cigar Tour
"This was a cigar aficionado's dream tour! I simply can't say enough about what a fantastic time I had! The flow was laid back and I never felt rushed..."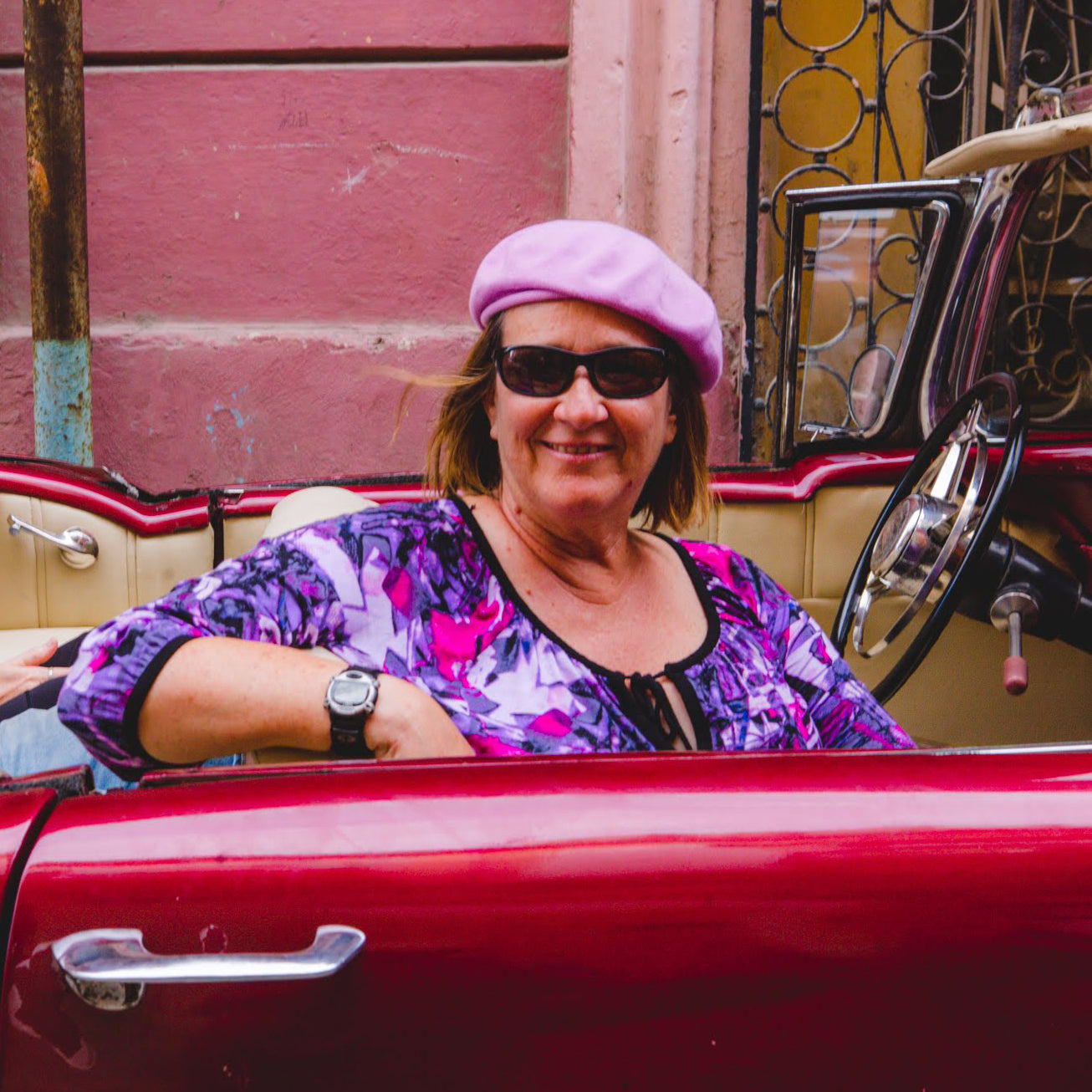 Custom Cuba Tour
"Everything about this trip was AMAZING! The attention to detail by Gardner Tours went above and beyond. Every adventure, every meal, every moment."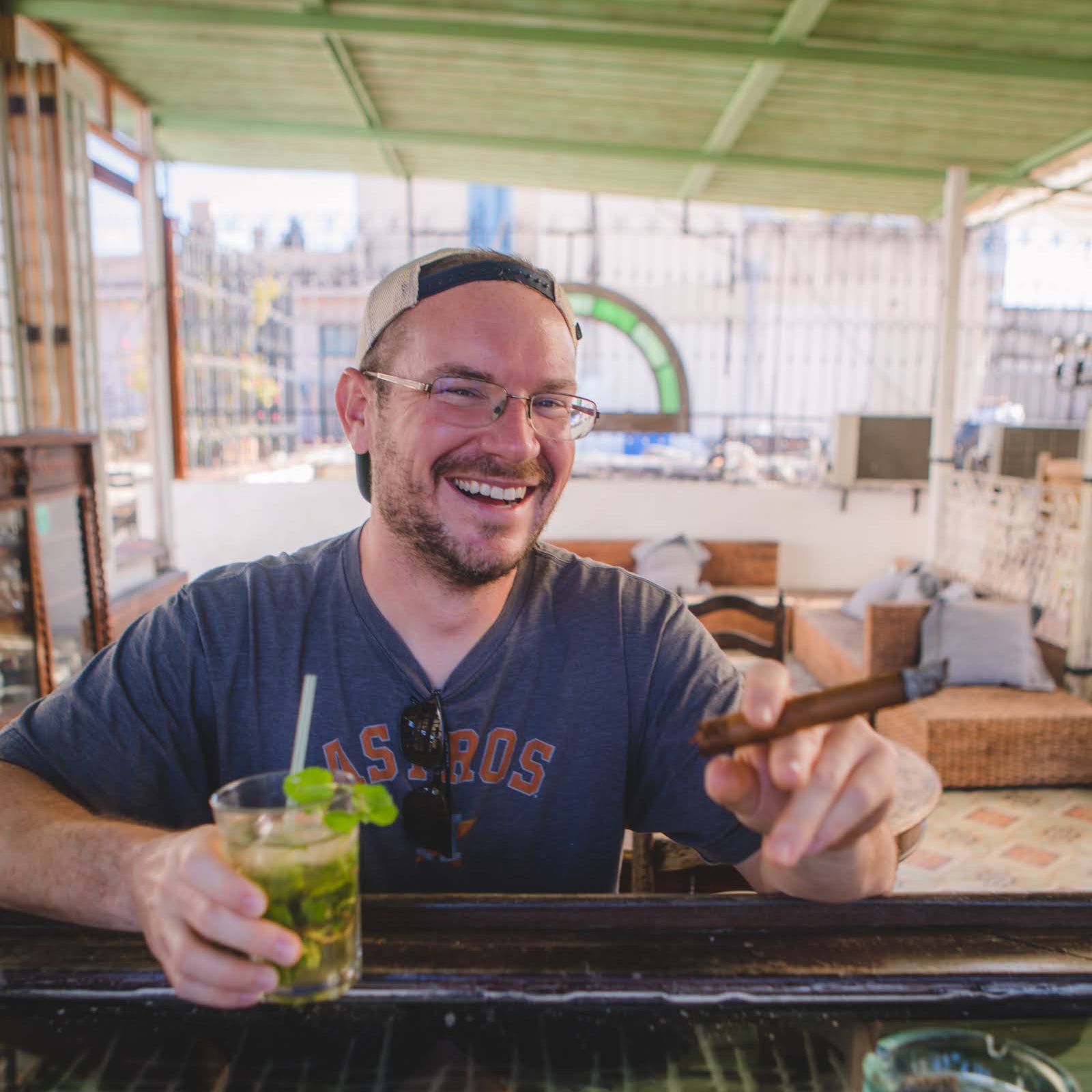 Premium Cuba Cigar Tour
"The most stressful decision of the trip was deciding which cigar I wanted to smoke next! I can't recommend Gardner Tours enough..."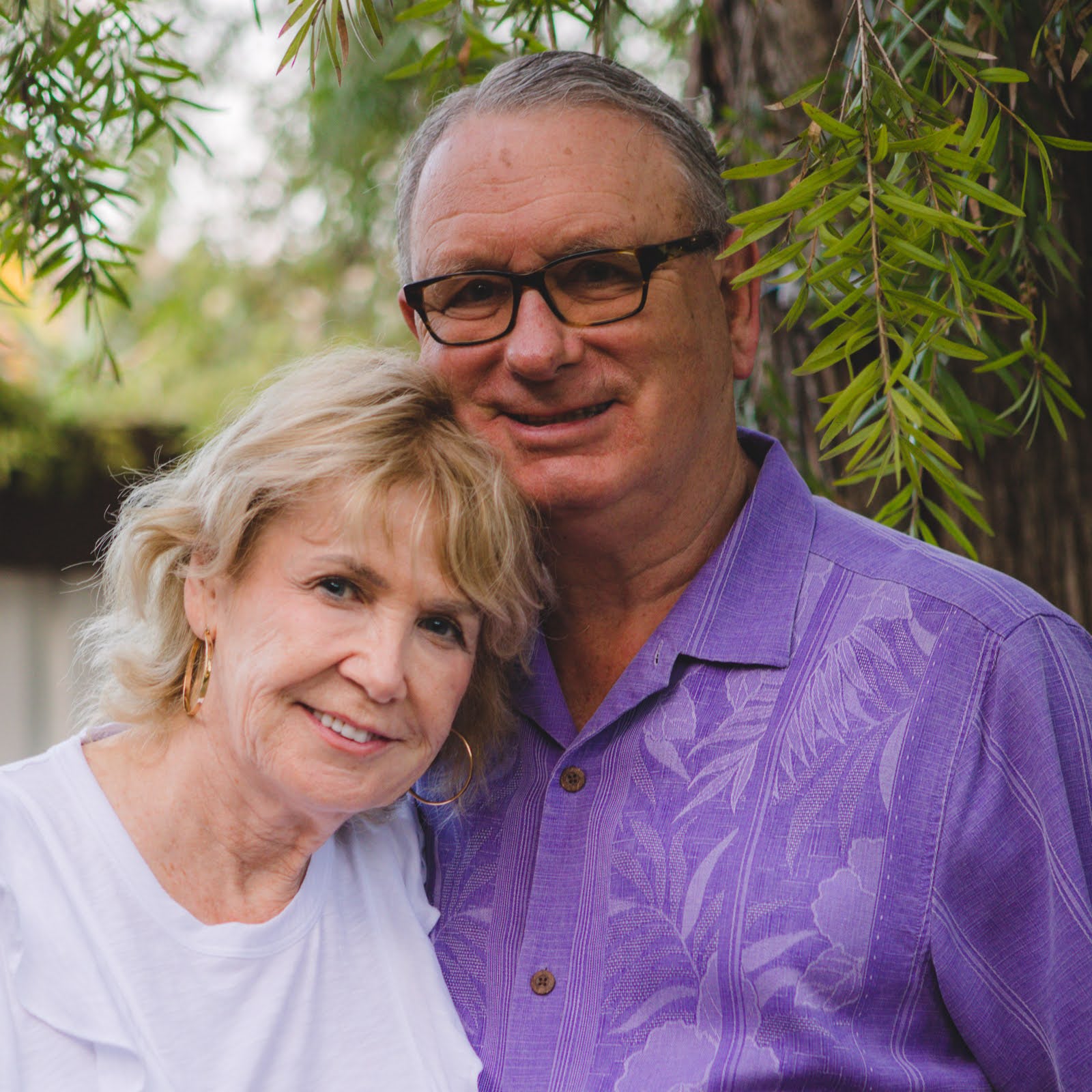 Custom Havana Luxury Tour
"This was a custom tour, personalized to our interests. Gardner Tours was very accommodating throughout the process. Also noteworthy was that..."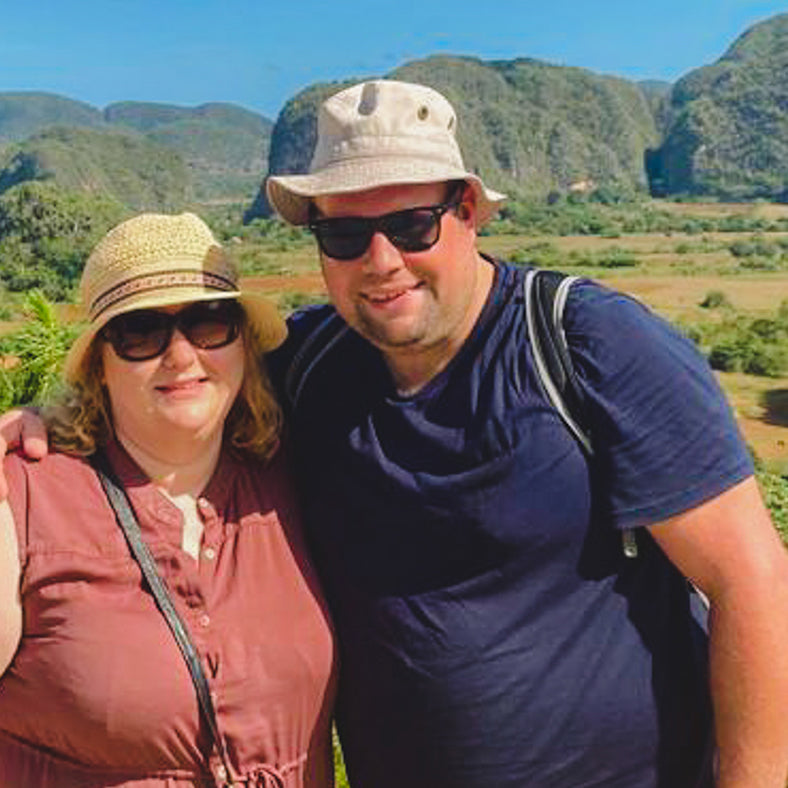 Custom Cuba
"As soon as we made contact, Gardner Tours made us feel welcome and accommodated our travel requests. We travelled around Cuba from Havana to..."
Custom Cuba Tour
"Gardner Tours gives you the ground level documentary that tells the rich history with all the sights, smells and adventure. It was outstanding in every capacity...."
Premium Cuba Cigar Tour
"What a way to experience Cuba! The trip was excellent from the beginning to the end. Everything far exceeded our expectations.... We will not hesitate to return with..."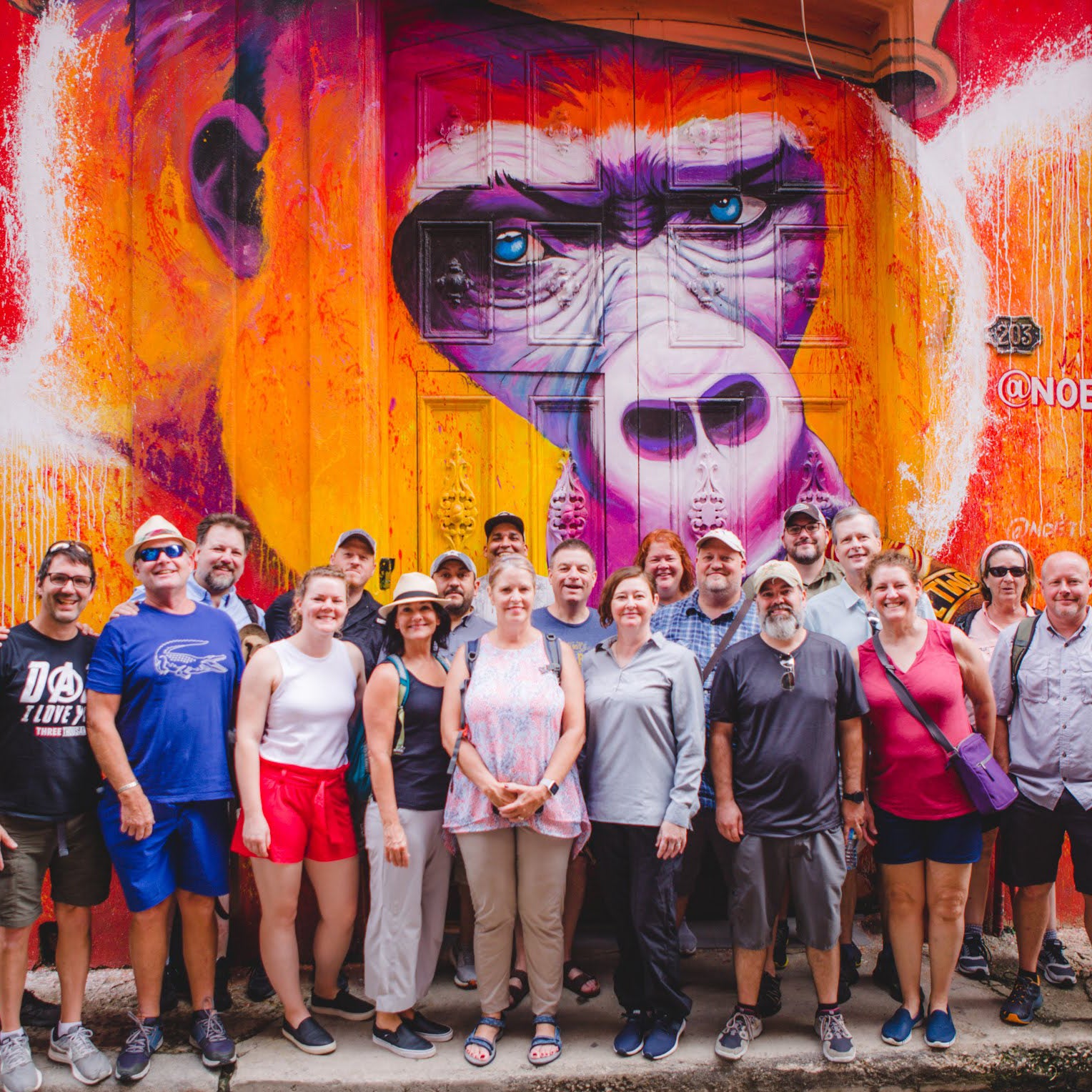 Custom Cuba Tour
"This expert was awed! As the Executive Director of an adventure tour company, I scoured the globe for an organization that I could entrust all of my guides..."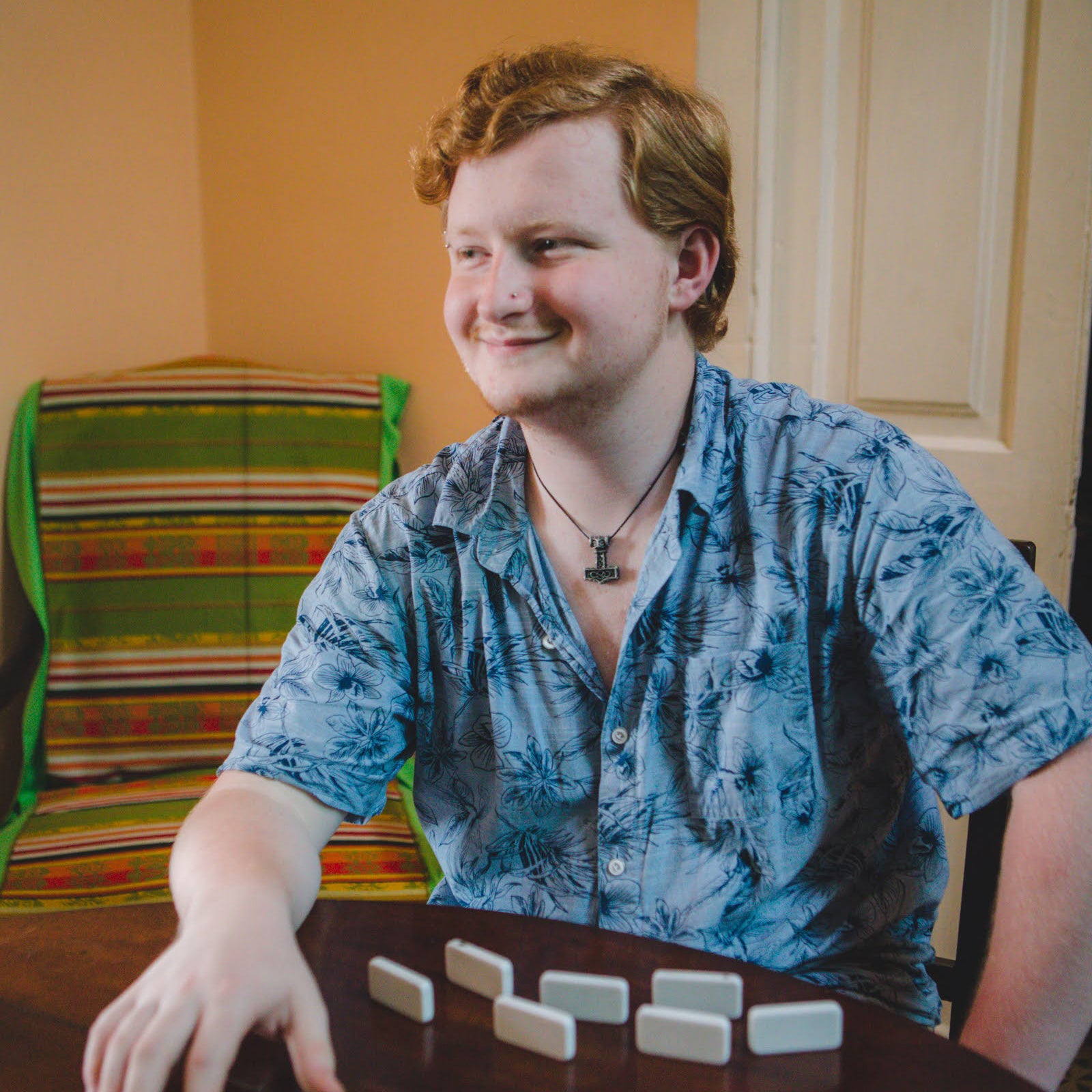 Custom Cuba Tour
"This is my second time in Cuba with Gardner Tours and I can almost guarantee it won't be my last. They know exactly how to tailor an experience... 10/10."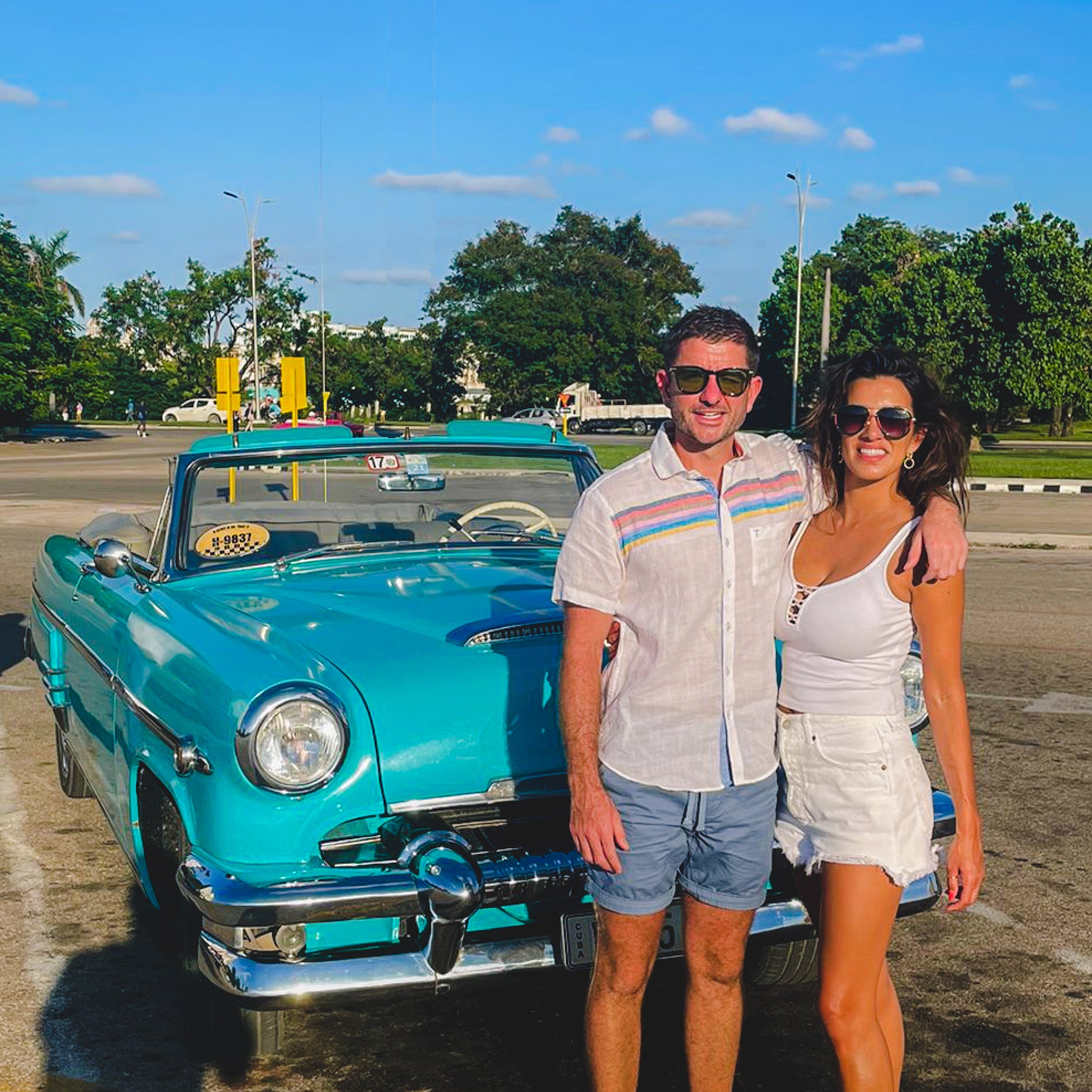 Custom Havana Day Tour
"Gardner Tours curated a perfect custom itinerary for our tour of Havana, Cuba and it was Yedi's delivery of the actual day that made it most memorable...."
Custom Cuba Tour
"The Best Way to Travel to Cuba! The guides have a deep love for Cuba and share that passion through their service. Our group got an incredible hands-on..."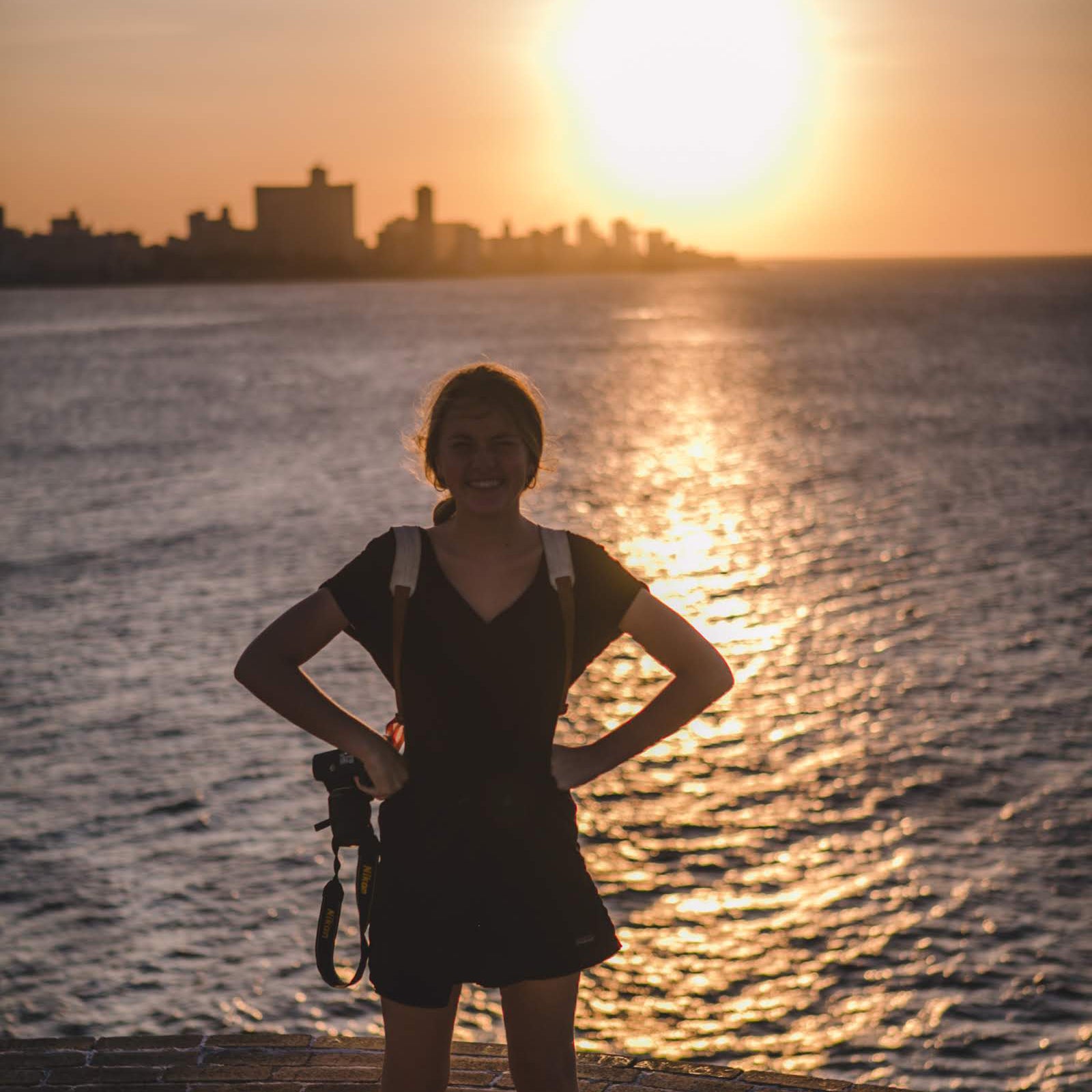 Custom Cuba Tour
"Five words: one for each star. Knowledgeable. Amazing. Crafted. Personal. Memorable. Gardner Tours knows how to treat you to an amazing experience that is..."
Havana Day Tour
"Not only did our guide check in with us as our tour was approaching, ... I would ABSOLUTELY recommend Gardner Tours for any Cuba Tour and anywhere else..."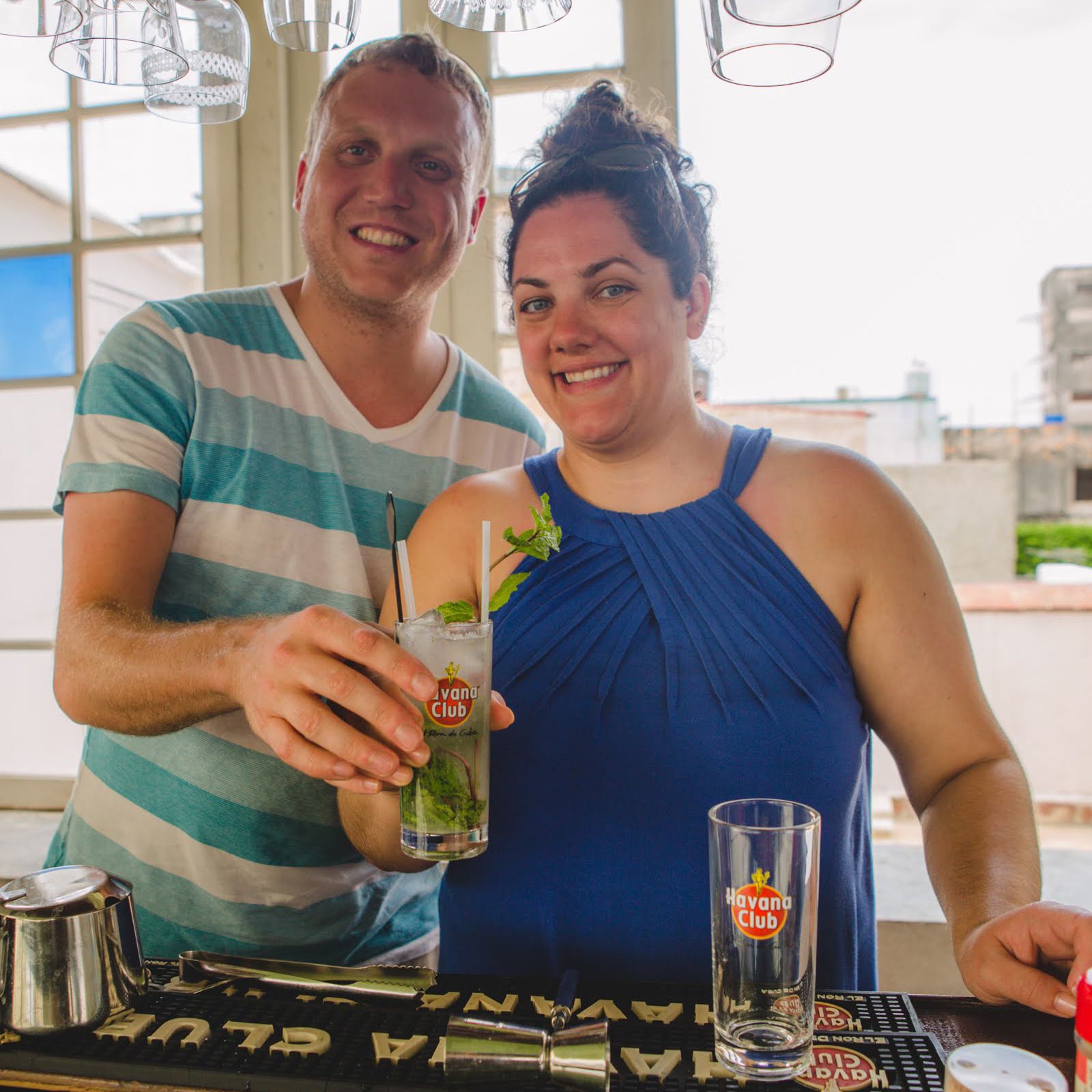 Havana Long Weekend Tour
"The few days in Havana made me remember why I love traveling so much! To a certain extent, the fascinating history of Cuba speaks for itself, but.."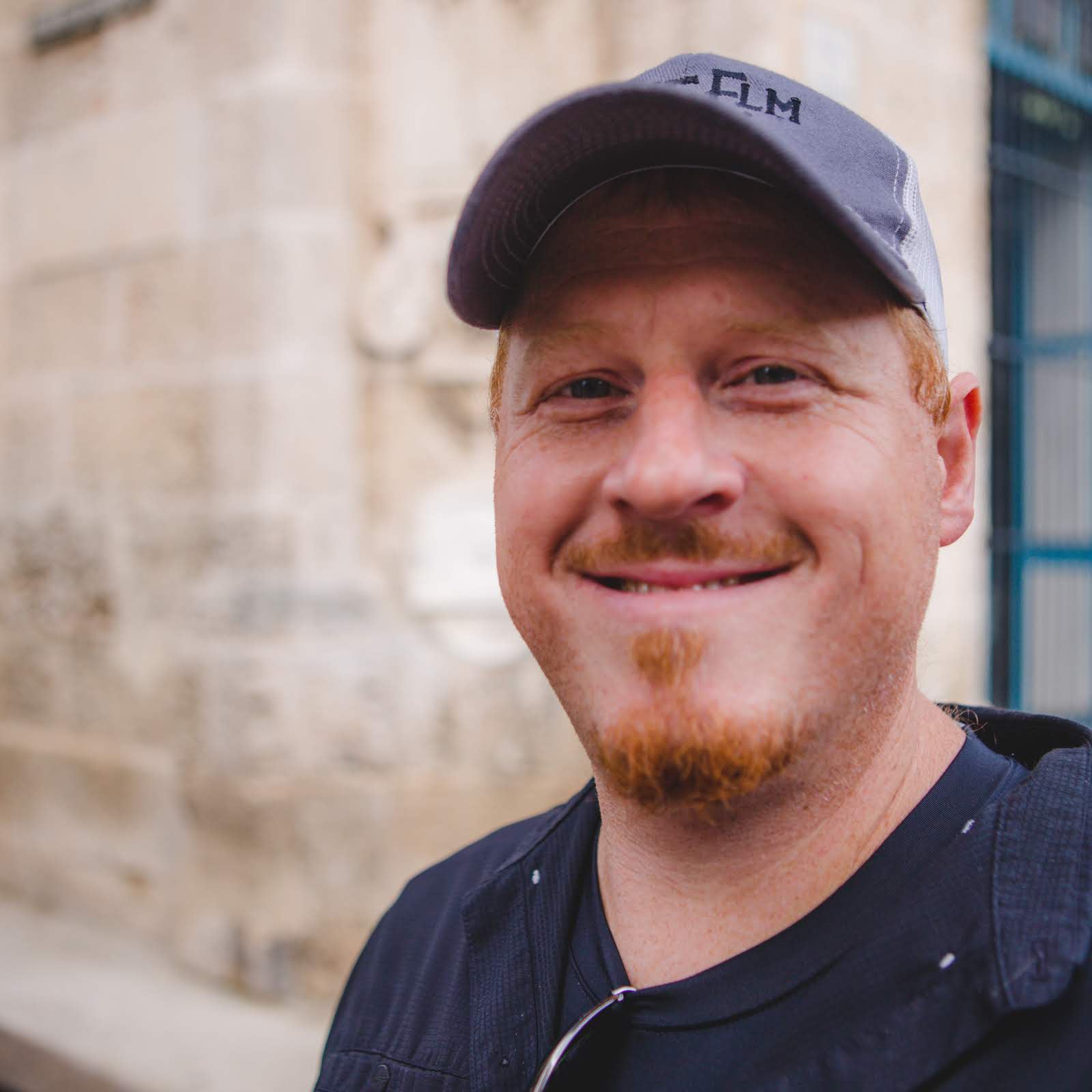 Custom Cuba Tour
"Takes any possible anxiety about traveling to Cuba out of the picture... and are so well connected in the communities that you feel like part of the family..."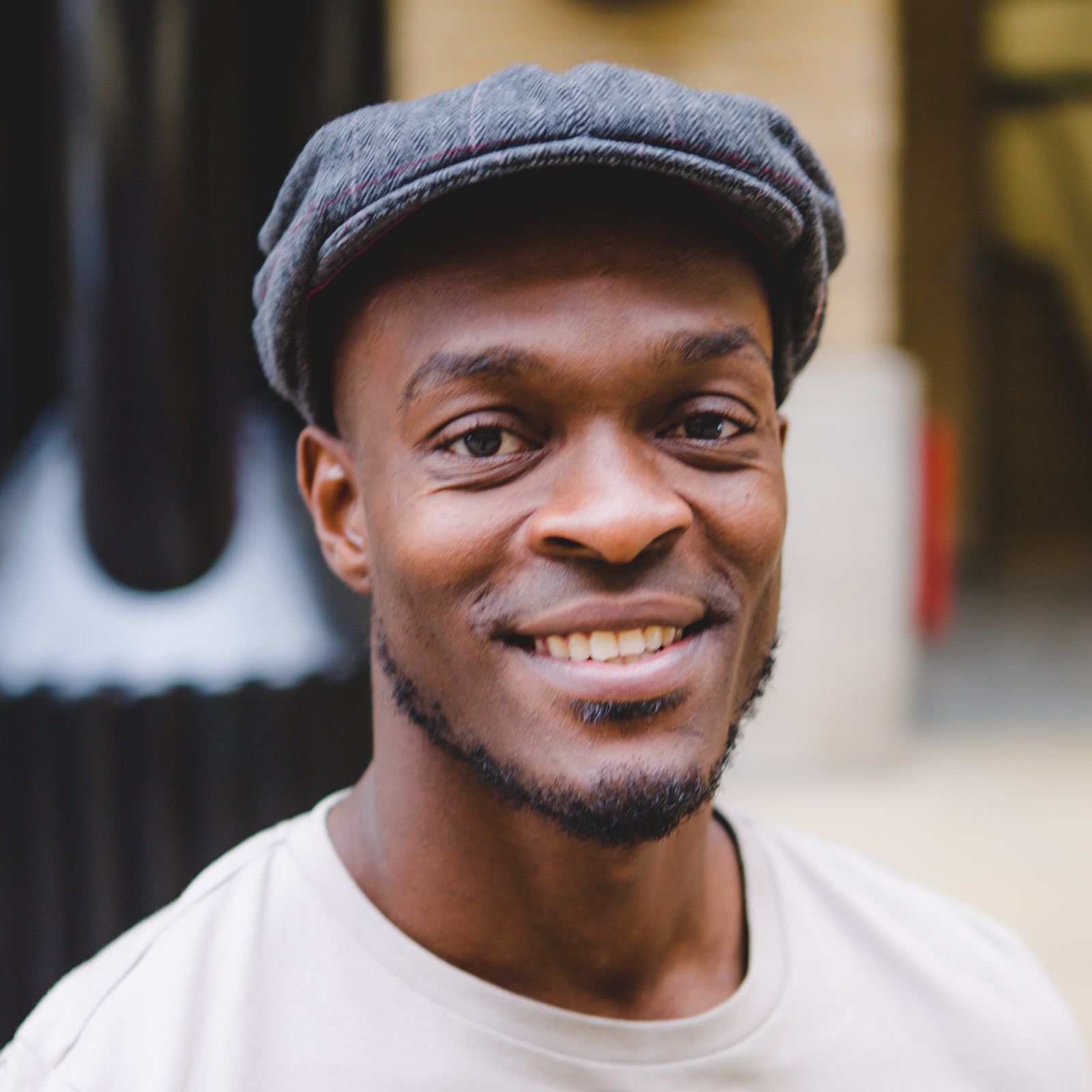 Custom Cuba Tour
"I was hesitant of entering Cuba as I wasn't familiar with the culture or the language. My guide was great in ... creating an authentic Cuban experience..."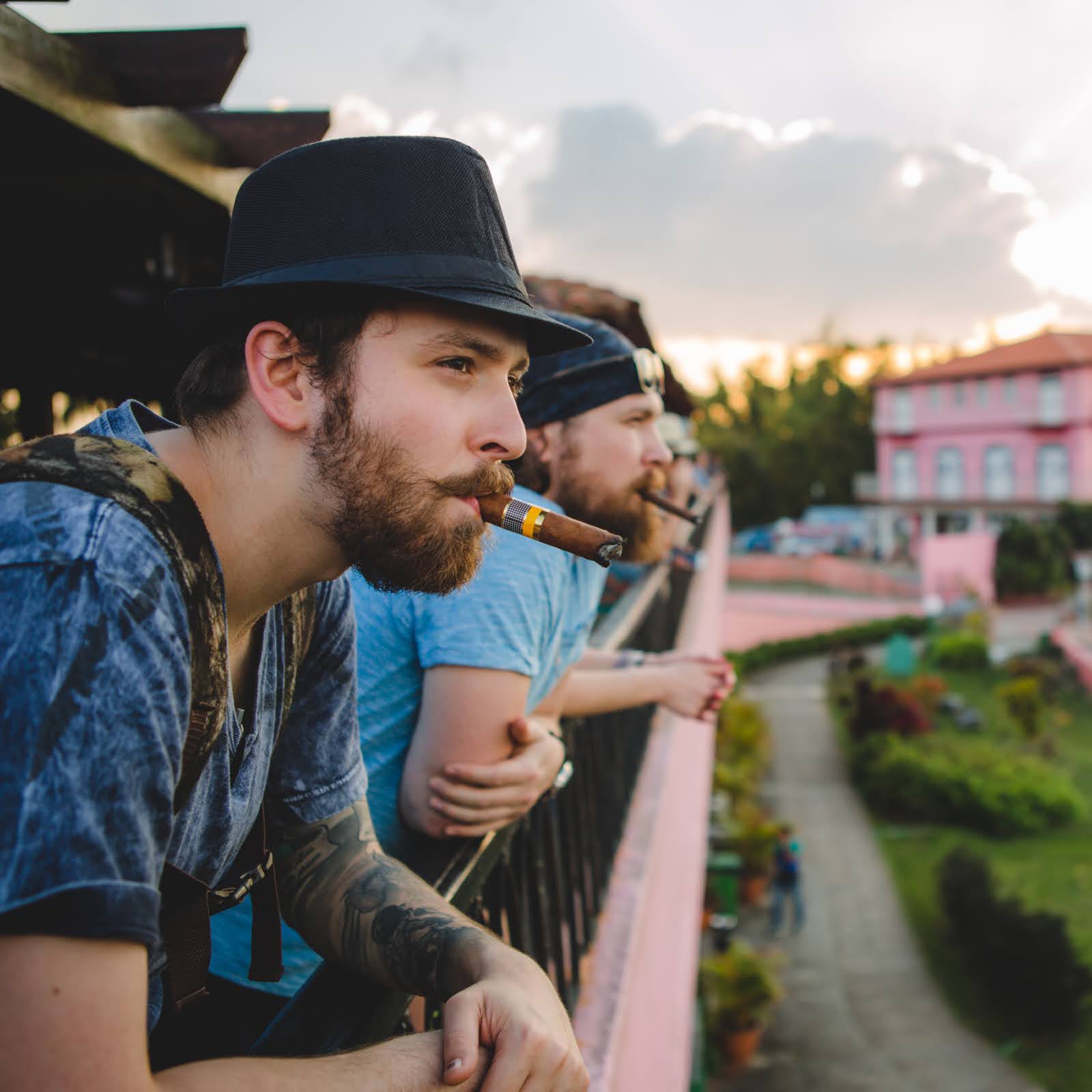 Premium Cuba Cigar Tour
"I had the time of my life! Our guide was very knowledgeable of the culture and introduced us to Havana and Viñales like I couldn't have imagined...."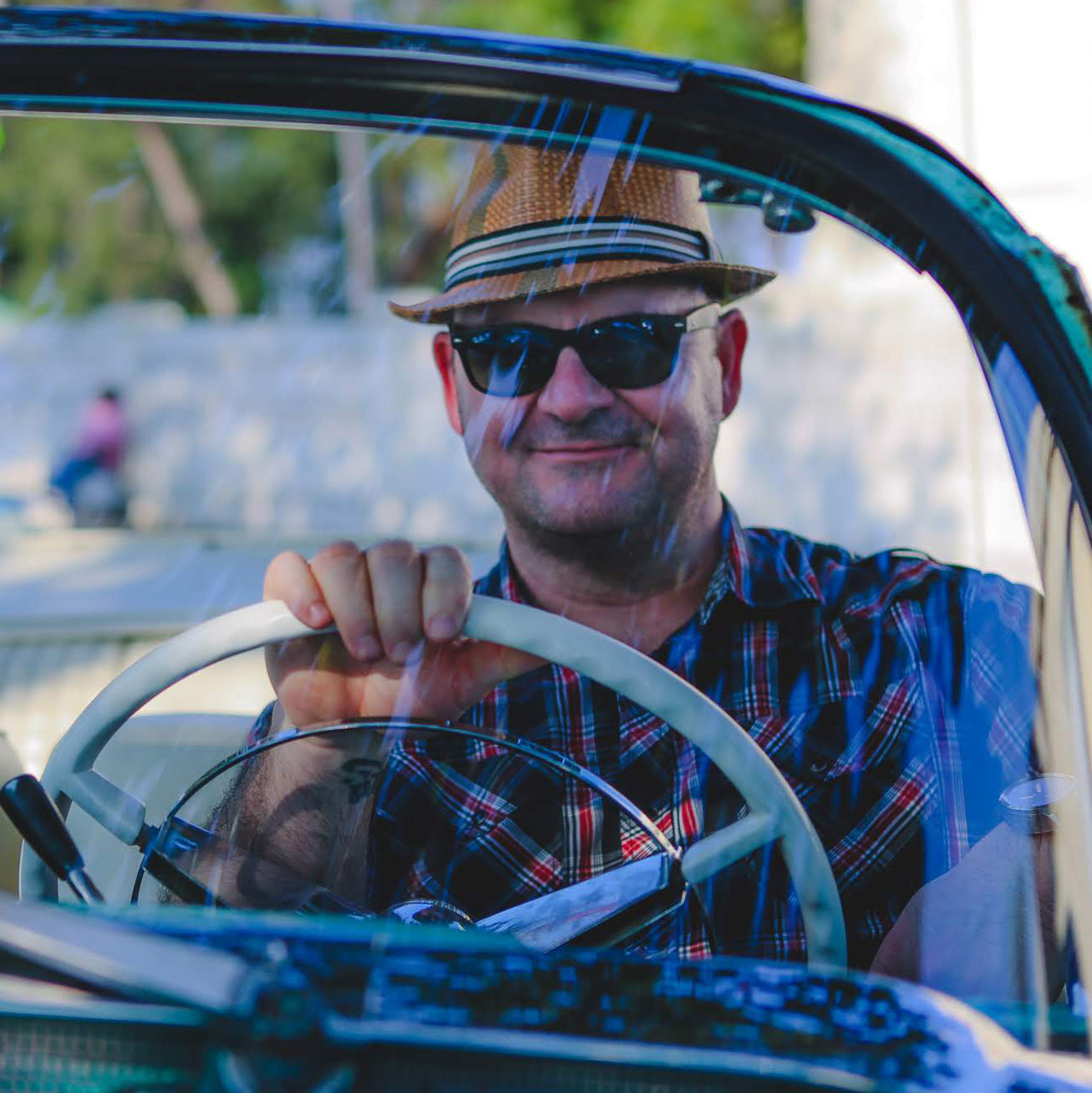 Classic Cuba Tour
"A fIrst class experience with memories of a lifetime! From the history tour, local connections, and my guide's willingness to go the extra mile... the best of the best!"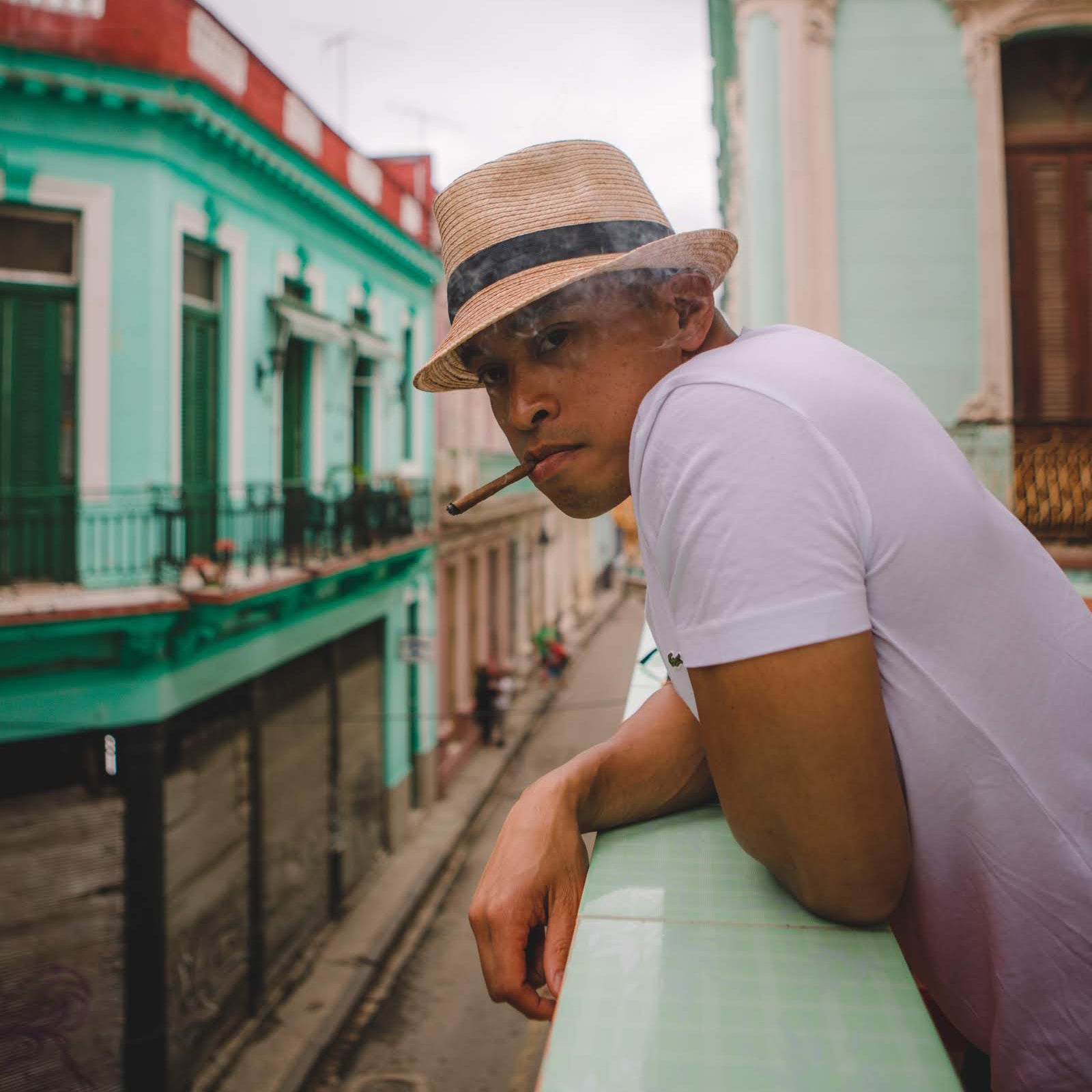 Premium Cuba Cigar Tour
"Wow what an amazing experience from start to finish! Total relaxation mode! I didn't have to worry about a single thing as Gardner Tours always had everything..."
Premium Cuba Cigar Tour
"It was the best experience EVER! Going to Cuba was one of my dreams and I couldn't have chosen a better tour company to make it happen..."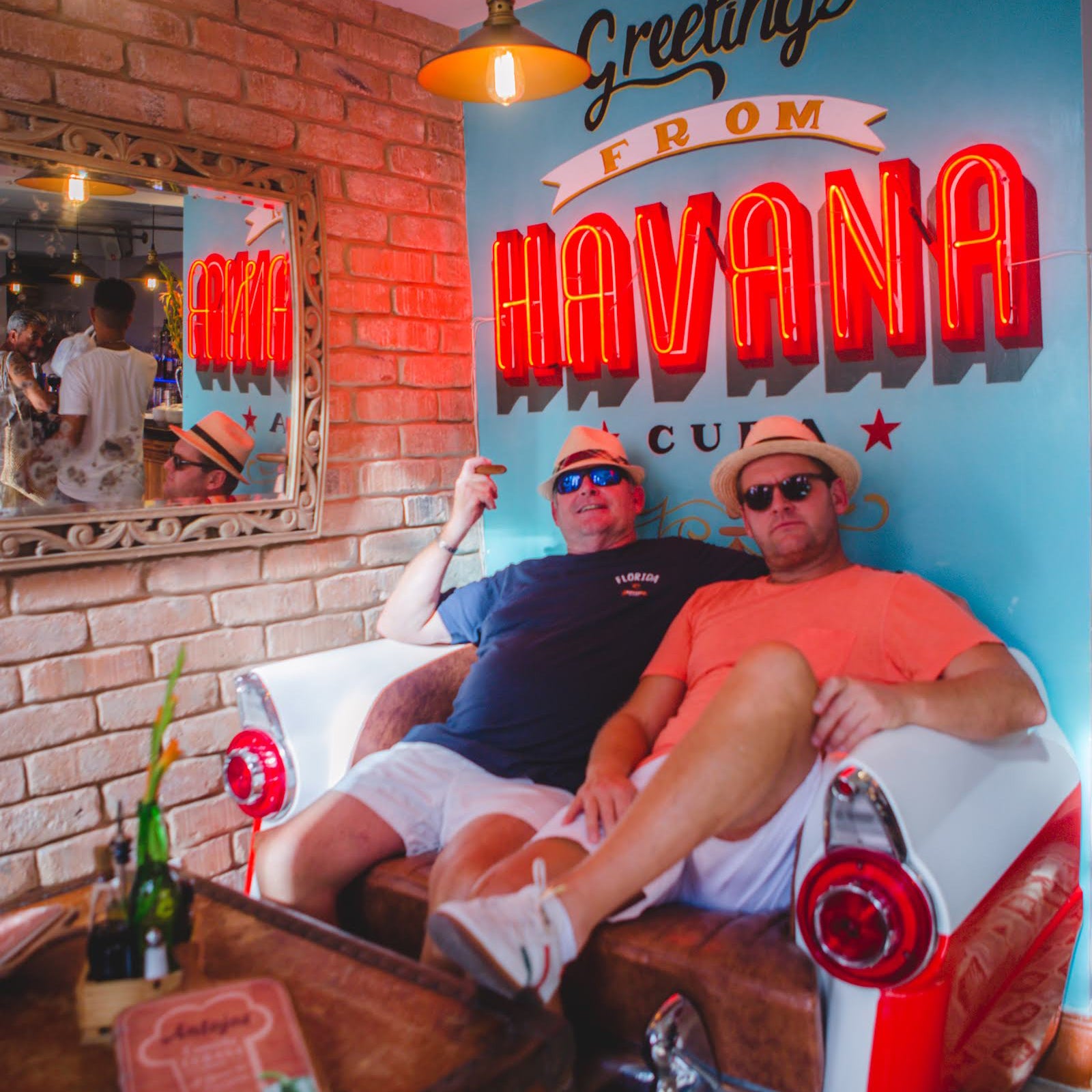 Custom Havana Weekend Tour
"I knew immediately that our guide had a love and passion for the culture, history of the people, and the country. I recommend Gardner Tours unreservedly..."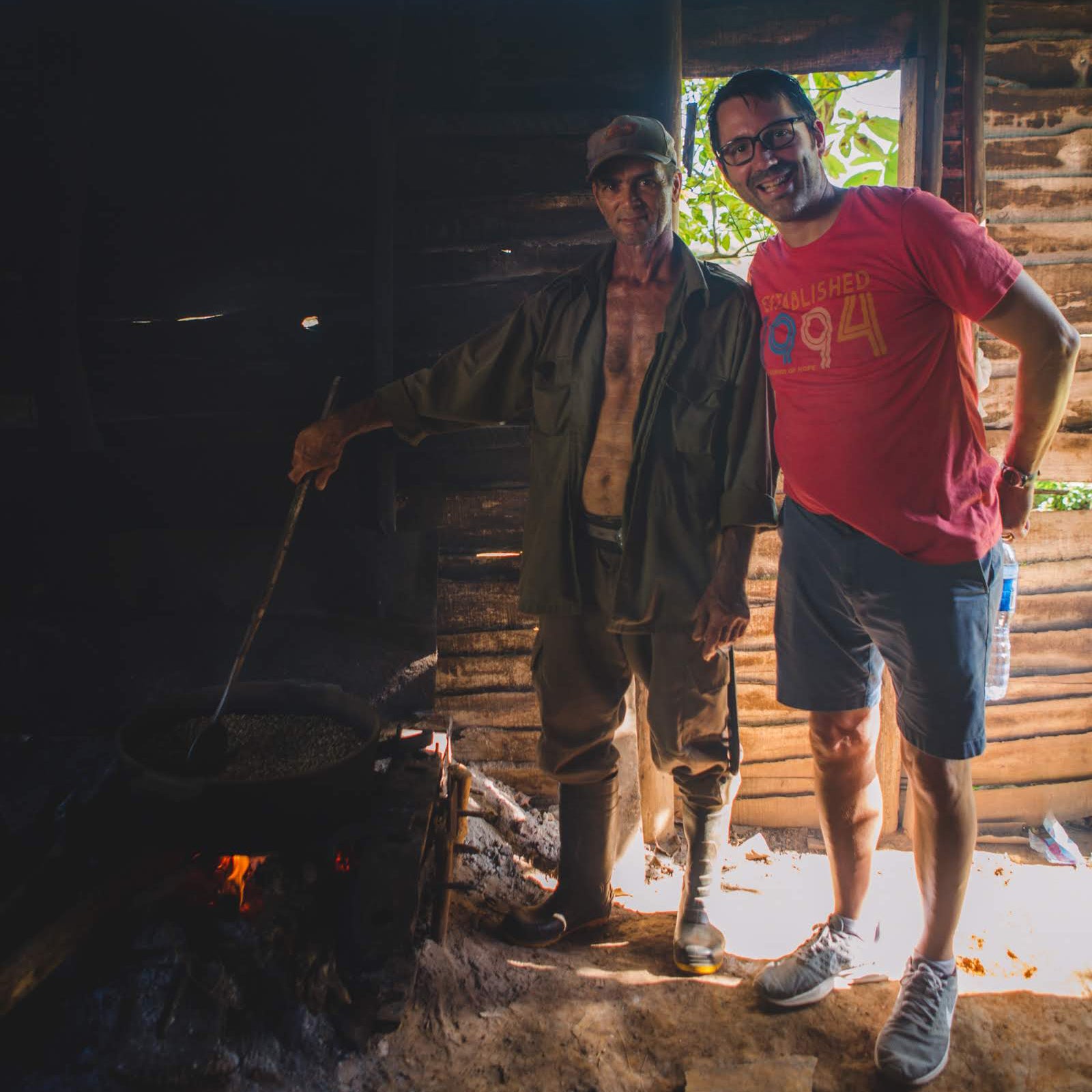 Custom Cuba Tour
"With 40 countries under my belt, I can say that the quality of tour including accommodations, food, cities and adventure options was outstanding...."
The Best of Morocco Tour
"Morocco was an experience we will never forget. Gardner Tours coordinated a wonderful experience and our local guides really let us experience..."
Morocco High Atlas Trek
The Atlas Mountains are a real adventure. You have to put a lot of effort in but it is worth it. If you love the mountains you will like this trip. The people are friendly, the food is very good, and the nature is...
Meet Our Team
Our team of tour guides are highly experienced and well educated, but most importantly, they love to serve their travelers! If there's one thing we guarantee, it's that our guides will care for you like family and deliver a unique and unforgettable experience!
Helping Cubans Make An Honest Living
Due to public knowledge that the national average income in Cuba is between $8 and $20 per month, many of our travelers ask what our guides are paid. In the spirit of being open and transparent, we are proud to inform you that all Gardner Tours guides start out at a minimum of $10 per hour and have opportunities to increase their pay from there. We believe that this presents a win-win situation for all involved! Our guides are incentivized to serve well and be more personal via an honorable income, our travelers receive outstanding service, and new travelers continue to request our services due to great reviews and a trusted reputation!
Thank you for trusting Gardner Tours to serve you well in your Cuba travels!
Meet Our Partners
Built on years of established trust, we only partner with those who deliver the best quality experiences, from comfort in accommodations to fine taste in cuisine, leaving you something to reminisce for years. Read on to learn about a few of our partners below…
Restaurante Cuajaní
Restaurante Cuajaní, led by a husband and wife team who have a taste for the finest cuisine and hospitality, proves itself as one of the top restaurants in Cuba. It's highly likely that you'll dine here on one of our tours.
Michel The Cab Driver
Michel, one of our many drivers in Cuba, is a joy to cruise with! From his choice tunes, desire to perfect his English, and the cool air blowing from his dash, it's guaranteed that you'll be happy he's driving you around.
Casa Vieja
Casa Vieja, a private restaurant, art gallery, and BnB in the heart of Old Havana, is a favorite stop among our travelers. From its rooftop breeze and tasty cuisine, we promise you'll walk away wishing you hadn't.
Esto no es un Café
Esto no es un Café, situated in a famous alley, hosts thematic dishes as tribute to artists' works around the world. Their mouth-watering cuisine combines international recipes with that of Cuban tradition.
Featured On Kayak Travel Guides
Gardner Tours got an invite to be featured on the KAYAK Travel Guides for Cuba! We are honored to be among the few recognized companies found there! Visit the Havana, Cuba Travel Guide by clicking the image below.
Learn More