Tobacco Country Tour
Designed for tobacco enthusiasts seeking the most authentic Cuban tobacco experience, this 14 hour Tobacco Country Tour covers everything you need to know about Cuban tobacco, from touring a cigar factory, dining at two of Viñales' best restaurants, and learning the heart of tobacco and coffee from Cuba's local farmers. Your professional guide will accompany you in a classic car to one of Cuba's most pristine and beautiful areas, the tobacco metropolis of Pinar del Río. Full of jaw-dropping natural landscapes that can pull out the adventurer in any traveler, the province of Pinar del Río holds a UNESCO World Heritage Site, the Viñales Valley, which is home of the country's most rich resources and cultural history. On this day tour, you will visit a cigar factory in Pinar del Río, soak up the most incredible view of the Viñales Valley, learn the ins and outs of a Cuban tobacco and coffee farm and enjoy two meals at two of Viñales' most popular restaurants!

Is the mystery of Cuban tobacco true? Book now to find out on this unforgettable Tobacco Country Tour!

Ask about available upgrades that we offer for this tour.
Contact us and ask about how to customize this tour according to your desires.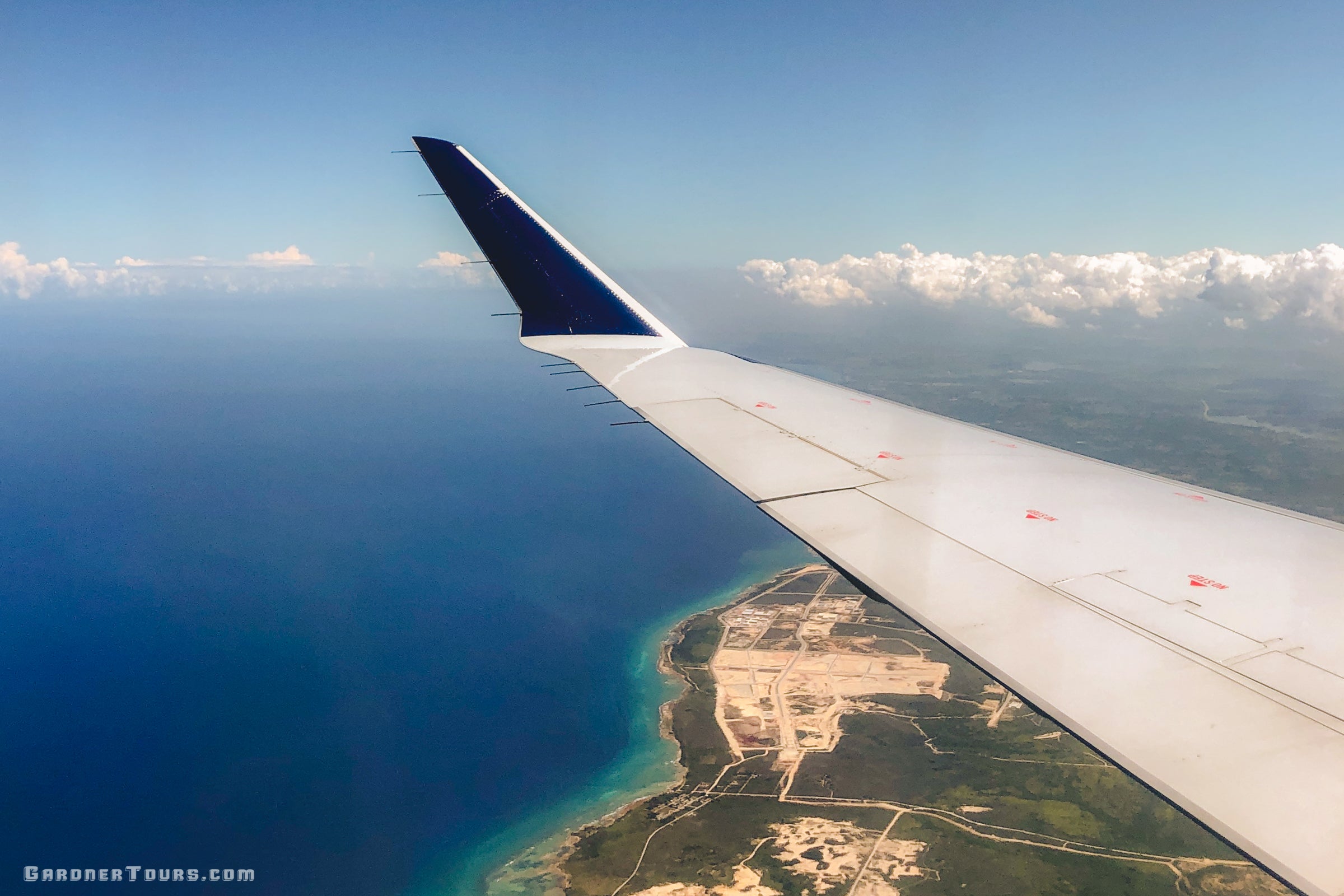 Preparation
After booking, you will receive an email with a detailed itinerary and tour packet. Those documents will guide you through the entire process of preparation (purchasing flights, visas, packing list, etc), what your arrival will look like, the details of your tour (duration), and how the end of your tour will be handled.

Our team is committed to serve you with the utmost hospitality, so we are honored to serve you and ensure that you are prepared in the most comfortable way that suits you.

Be assured that if you need help, we will be here to personally guide each step of the way.
Arrival
Based upon the time and convenient location you choose to begin your tour, your professional guide will meet you at the location most convenient for you.

Following a quick meet and greet and an overview of your tour, you will take off in a classic car towards Pinar del Río.

It won't take long before you're waving your hands through the air as you cruise down Cuba's national highway!
Duration
Your Gardner Tours Professional Guide will accompany you the entire way, guiding you through all fourteen hours of your Tobacco Country Tour.

You will have complete freedom to take your tour at the pace you please, deciding to sit and enjoy the view as long as you desire, asking that tobacco farmer as many questions as you want, or simply enjoying your lunch just a little longer than normal. Your guide will serve you along the way and ensure that you are well taken care of during your entire stay.

Gardner Tours is committed to delivering you the most hospitable and entertaining tours offered in Cuba!
Departure
By the end of your Tobacco Country Tour, it is likely that you will be worn out. Following dinner and your ride back to Havana, you will be returned to your accommodations in to rest up and prepare for your next big adventure.

Your guide will accompany you all the way until the end of your tour.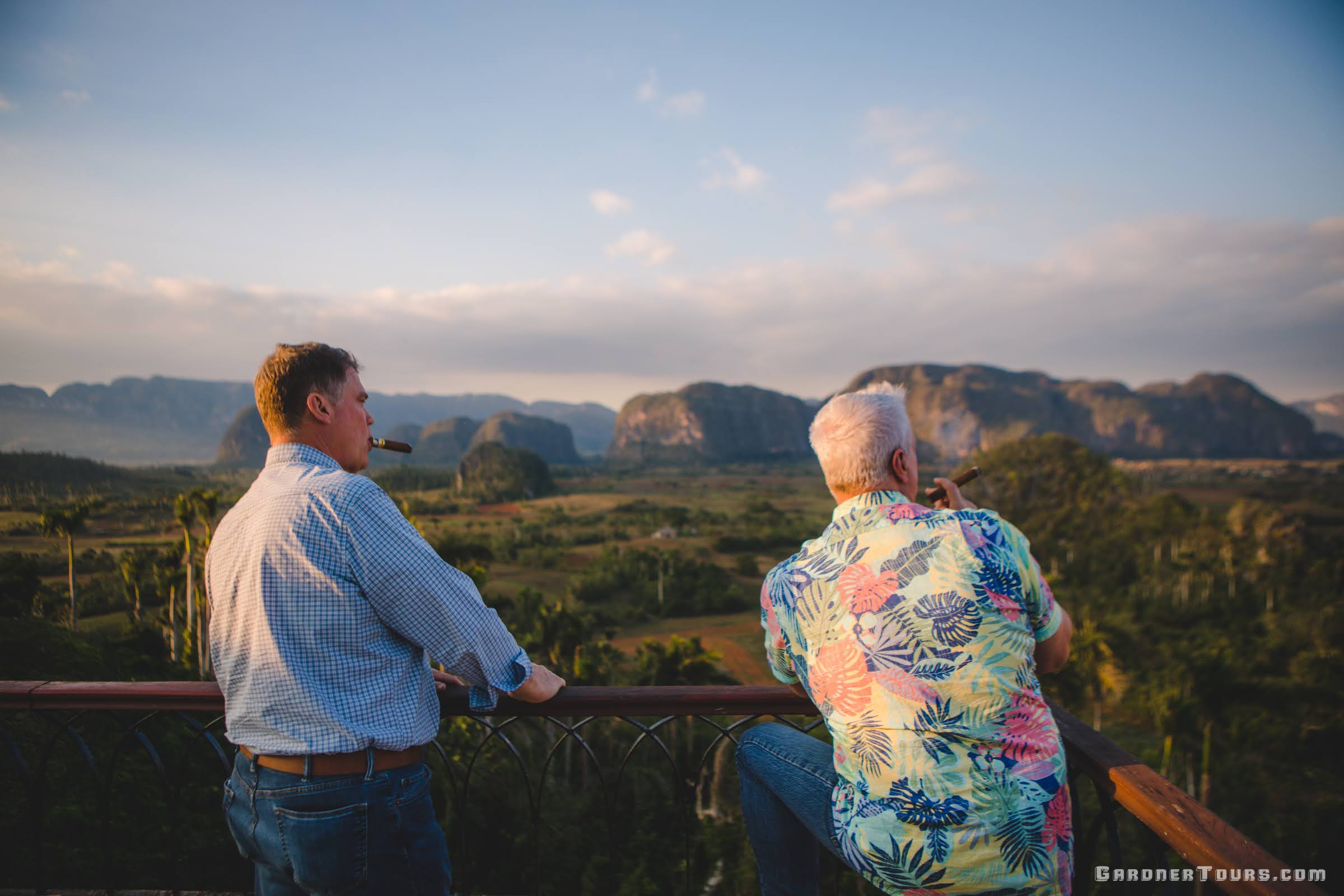 Cuba's Nature & Small Town Culture
On this Tobacco Country Tour, we want you to experience Cuba's magnificent natural landscape and small town culture, and that is exactly what you will get!

We often hear from our travelers, "Y'all made us feel like we were going to visit old friends as we were warmly welcomed by everyone." and "There's actually nothing about the trip that I would change–it was all more than we could have asked for!" Those are just two examples of ways that we strive to mesh with Cuban culture and welcome you with joy.

We guarantee that this Tobacco Country Tour will give you ample opportunity to dive into the culture as deep as you desire and we have no doubt that it will leave you in awe.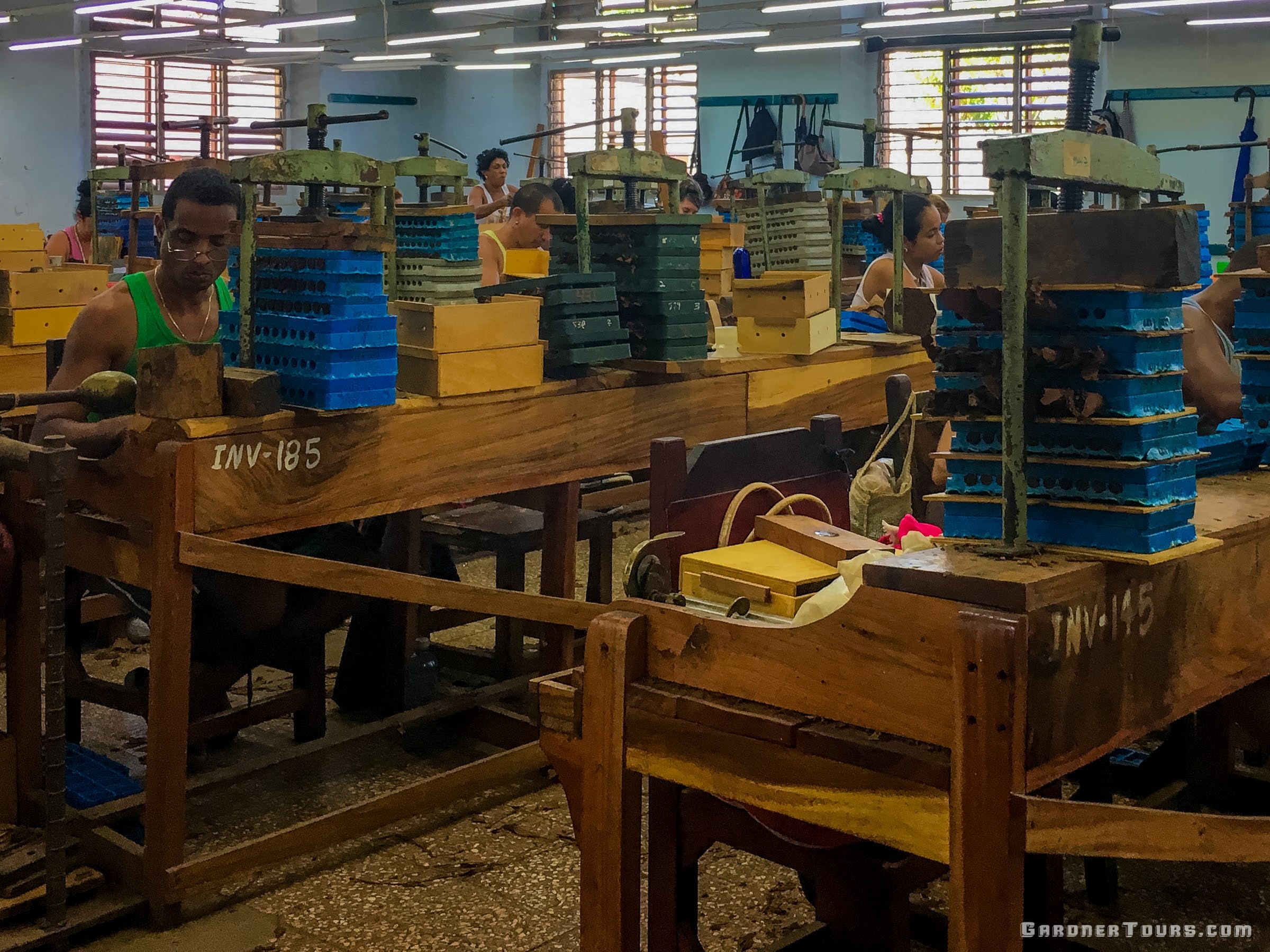 Cigars, Coffee, and Fine Cuisine
Whether you're learning how to smoke your first cigar, sitting back and enjoying a cup of freshly brewed coffee with a local farmer, or sharing a gourmet meal at Cuba's finest restaurant, each hour presents a number of these opportunities and more!

From the awestruck views of the Viñales Valley to the rich aroma of Cuban tobacco being rolled right in front of you at the factory, those cultural delights often inspire comments like, "I've heard it said, but Cuba truly is an island frozen in time!" and "These are the things that made me remember why I love traveling so much!"

It is our honor to deliver you with the most hospitable experiences, to ensure that you truly unwind and enjoy yourself like never before on this Tobacco Country Tour.
A Perfect Private Experience for Your Group
Traveling with Gardner Tours means that you travel in private, no strangers! Each and every tour is tailored to you and your travel desires and needs. You will only travel with the people in your booking, allowing you to have the most amazing and memorable time possible in the setting that you choose with us!

There's nothing like traveling in your own private group and it is our honor to ensure that your time with us is world-class.

After all, we are a hospitality company!