Havana Day & Night Tour
Designed for the all-day traveler, this 16 hour Havana Day & Night Tour (9:00AM to 12:30AM) delivers truly the best experience of Havana, allowing you to explore it all from an Old Havana Walking Tour, a Cuban Cocktail Lesson + drinks, a Classic Car Tour, mouth-watering meals at two of Havana's finest restaurants, and finishing the night at the world-famous Tropicana Cabaret! On this tour, your professional guide will walk you through Havana's great history, cuisine, 500 year-old stories, rich arts, folklore, and famous nightlife. You will visit Havana's most remarkable sites such as El Morro Castle, Revolution Square, the Capitol, the Plaza de Armas, the Old Square, and cruise down the Malecón (seawall) in a classic car. During the day, you will discover a vibrant and bustling city full of architectural, cultural, and head-turning gems that spark an inviting curiosity within its travelers. At night, you will encounter a more intimate Havana, with artsy expressions of their culture on every corner, including dinner at one of our favorite restaurants in Old Havana, followed by a world-famous show at the Tropicana Cabaret. On this tour, it's guaranteed that you will gain a true understanding of what Cuba was like in its early years!

Book now to adventure through Havana's most unreal scenes on this matchless Havana Day & Night Tour!
Ask about available upgrades that we offer for this tour.
Contact us and ask about how to customize this tour according to your desires.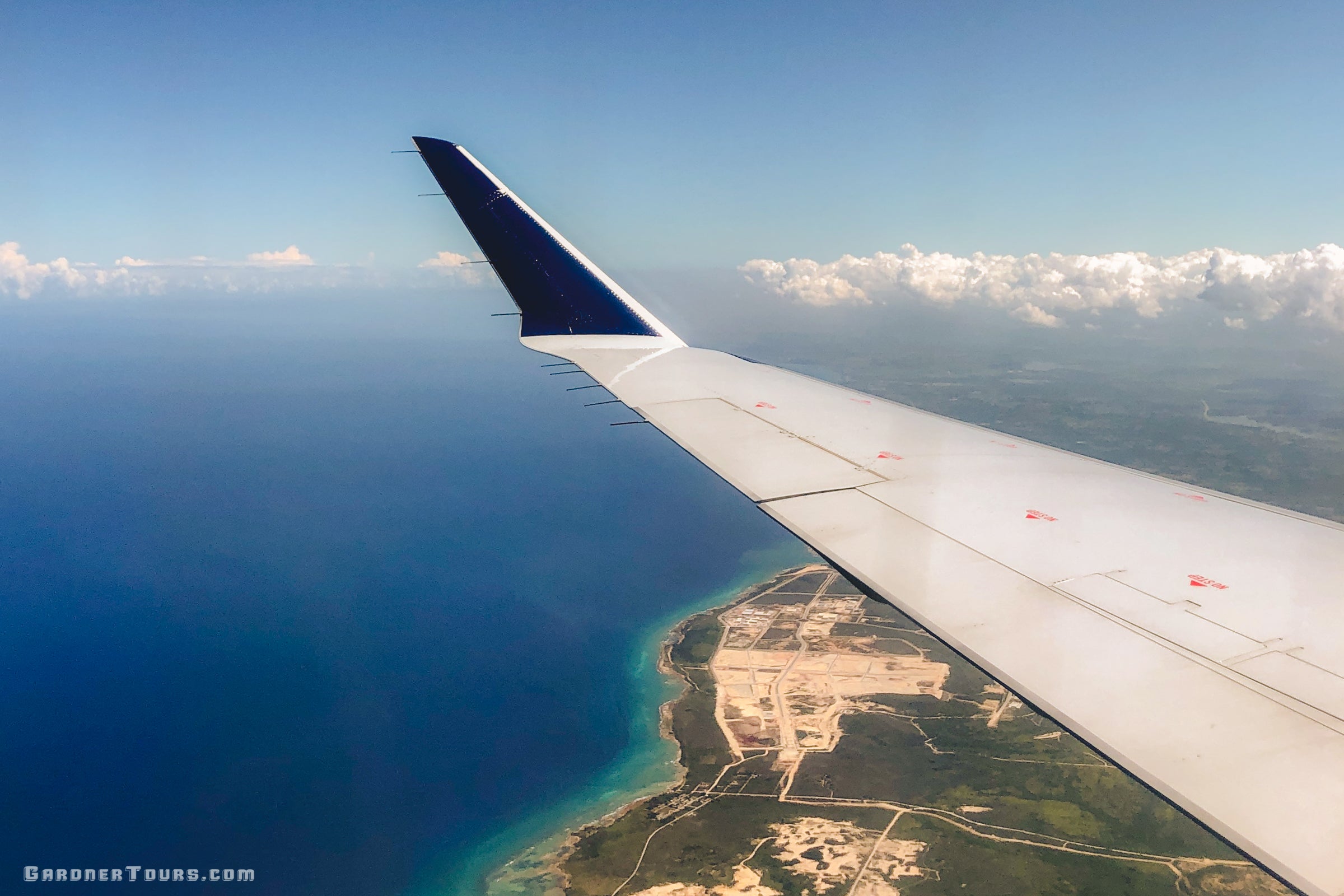 Preparation
After booking, you will receive an email with a detailed itinerary and tour packet. Those documents will guide you through the entire process of preparation (purchasing flights, visas, packing list, etc), what your arrival will look like, the details of your tour (duration), and how the end of your tour will be handled.

Our team is committed to serve you with the utmost hospitality, so we are honored to serve you and ensure that you are prepared in the most comfortable way that suits you.

Be assured that if you need help, we will be here to personally guide each step of the way.
Arrival
Your Gardner Tours Professional Guide will be waiting for you at 9:00AM at the agreed location, the Plaza de Armas, unless otherwise confirmed.

Following a quick meet and greet and an overview of your tour, you will take off on a Walking Tour of Old Havana to start your day of uncovering Havana's best-kept secrets and monumental history.

It won't take long before you're meandering through the streets and soaking up Havana's vibrant culture!
Duration
Your Gardner Tours Professional Guide will accompany you the entire way, guiding you through all sixteen hours of your Havana Day & Night Tour.

You will have complete freedom to take your tour at the pace you please, deciding to sit and enjoy the view as long as you desire, asking that street performer as many questions as you want, or simply enjoying your dinner just a little longer than normal. Your guide will serve you along the way and ensure that you are well taken care of during your entire stay.

Gardner Tours is committed to delivering you the most hospitable and entertaining tours offered in Cuba!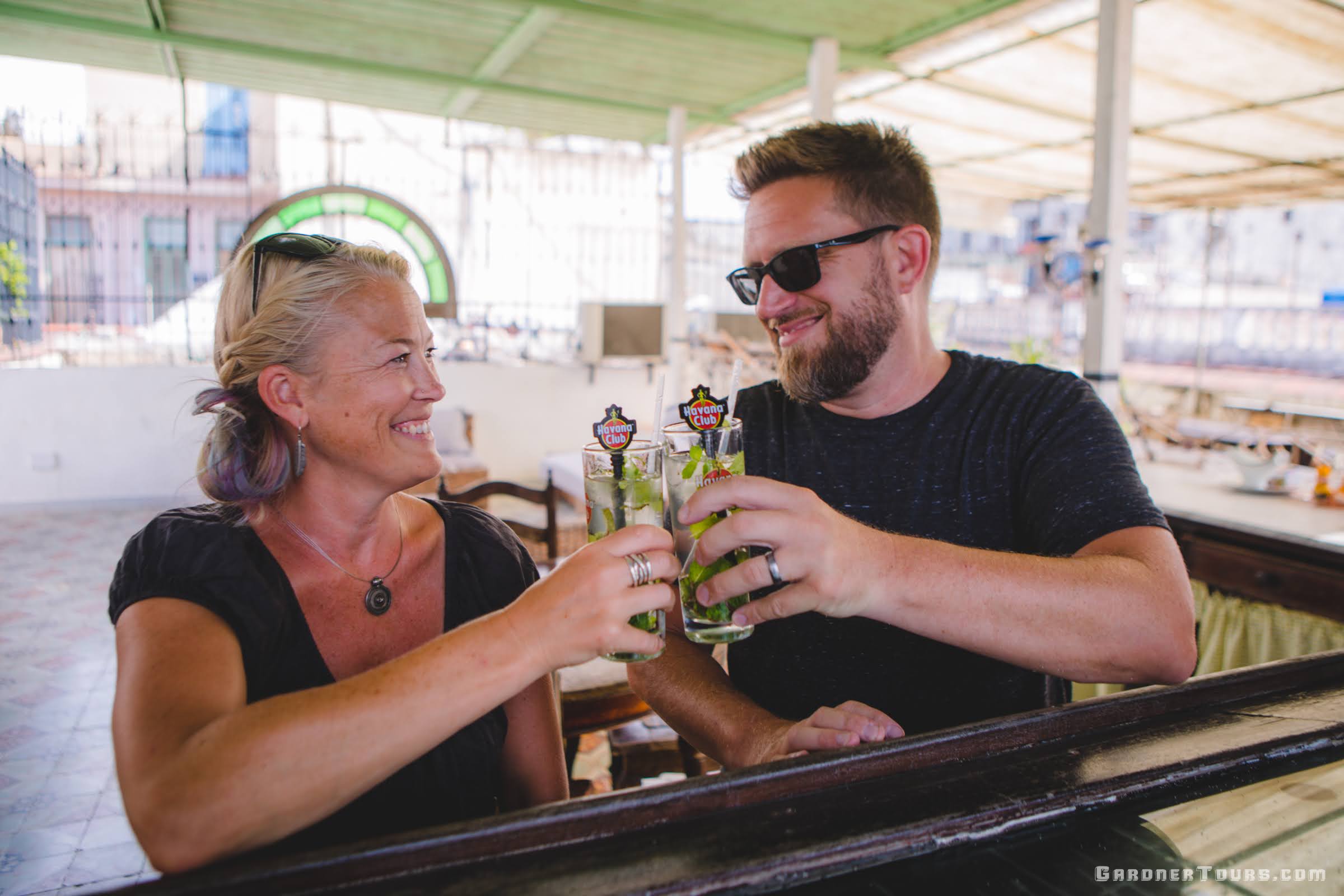 Departure
By the end of your Havana Day & Night Tour, it is likely that you will be worn out. Following the two-hour show, around midnight, you will be returned to your accommodations in Havana to rest up and prepare for your next big adventure.

Your guide will accompany you all the way until the end of your tour.
The Best of Cuba's Days & Nights
On our Havana Day & Night Tour, we want you to experience not only the bustling culture of the day and visit the most picturesque vistas in Havana, but we also want you to encounter, first-hand, Havana's coveted, world-famous nightlife!

Throughout your tour, you will not only receive a great education on Cuba's history, but you will also meet some of our dear friends in the process! We have been told that the cultivated relationships we have with Cubans around the island are what make our tours so special.

From the walking tour to the cocktail lesson, classic car tour and big show, we guarantee that you will have ample opportunity to dive into the culture as deep as you desire and we have no doubt that it will leave you in awe.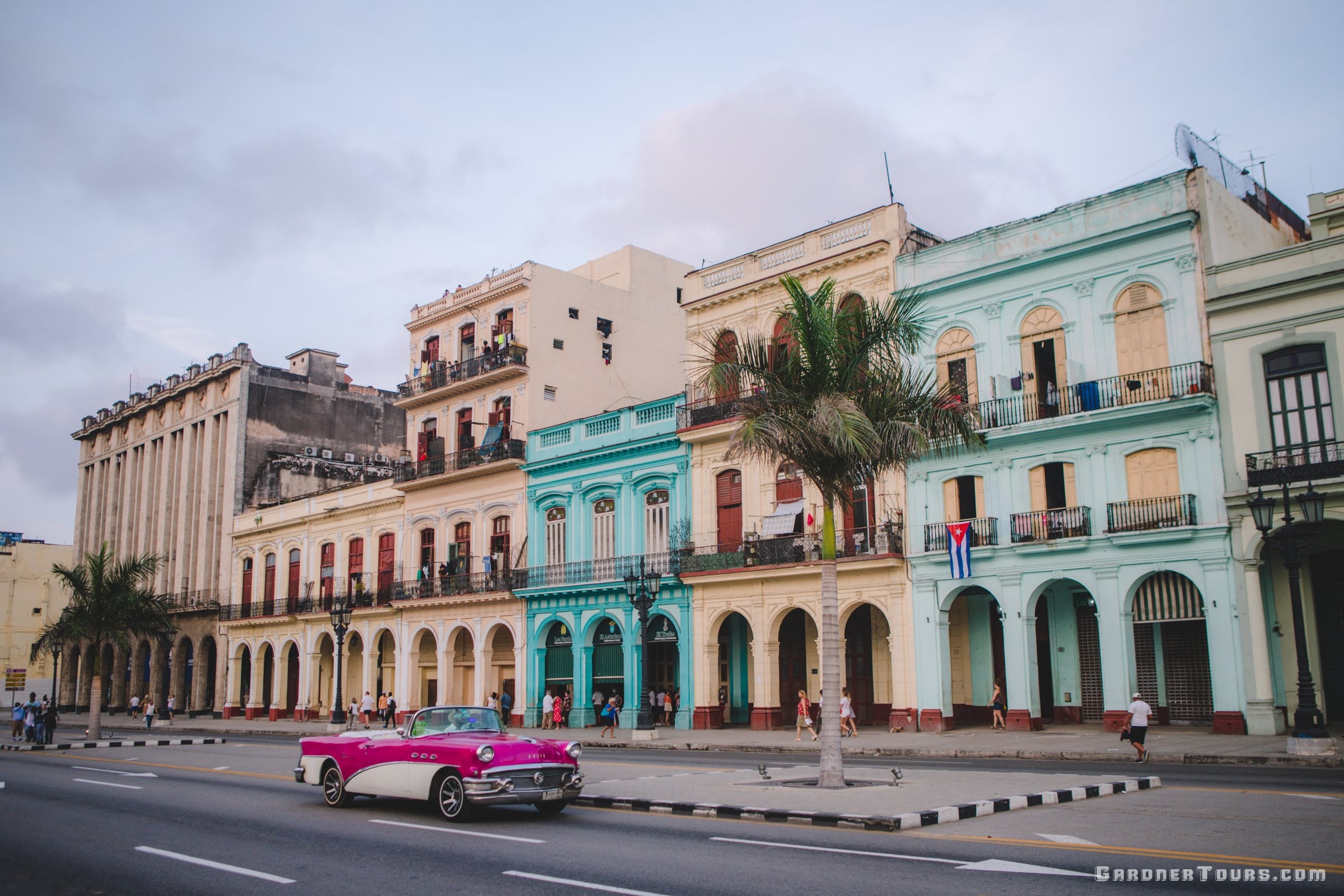 Classic Cars, Cigars, and Cuban Cocktails
Whether you're cruising down the seawall at sunset in a 1950s classic American car, learning how to smoke your first cigar, or sitting back and enjoying your third Cuban cocktail of the evening, each day presents a number of these opportunities and more!

From the classic cars catching your attention as they cruise the streets to the rich aroma of Cuban espresso found as you stroll past every doorway, those cultural delights often inspire comments like, "I've heard it said, but Cuba truly is an island frozen in time!" and "These are the things that made me remember why I love traveling so much!"

It is our honor to deliver you with the most hospitable experiences, to ensure that you truly unwind and enjoy yourself like never before on this Havana Day & Night Tour.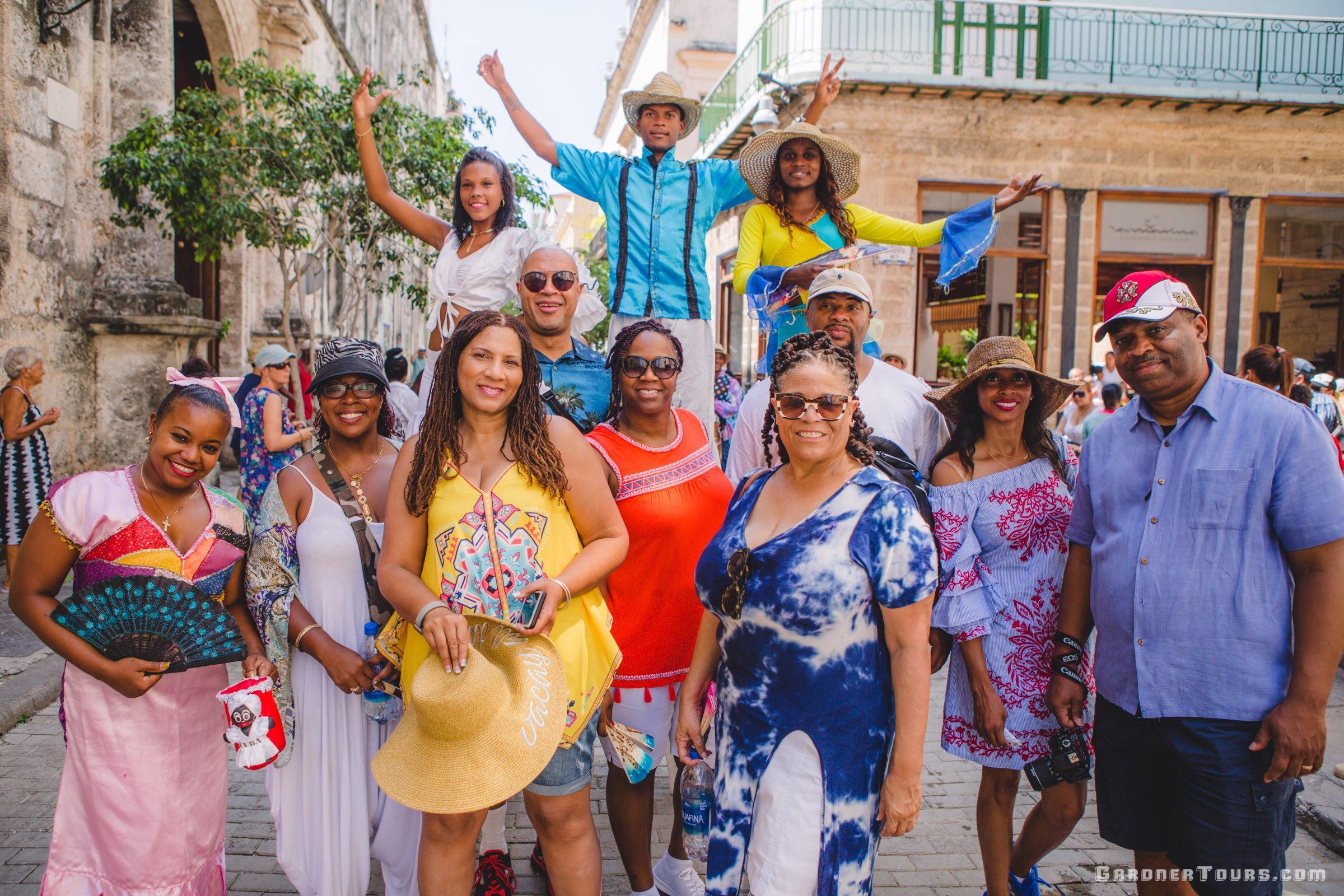 A Perfect Private Experience for Your Group
Traveling with Gardner Tours means that you travel in private, no strangers! Each and every tour is tailored to you and your travel desires and needs. You will only travel with the people in your booking, allowing you to have the most amazing and memorable time possible in the setting that you choose with us!

There's nothing like traveling in your own private group and it is our honor to ensure that your time with us is world-class.

After all, we are a hospitality company!