Classic Guatemala Tour
Encounter rich Maya culture, the UNESCO colonial city of Antigua, and one of the most culturally historic lakes in the world on this 7 day / 6 night Classic Guatemala Tour. On this experience of a lifetime, you will exercise senses you didn't even know you had as you unearth the mysteries of the Maya, explore the colorful streets of Antigua, taste the world's best coffee and chocolate, and dive head-first into what could be one of the best vacations of your days. Your professional guide will accompany you the entire way, with four nights in astounding Antigua and two nights at the breathtaking Lake Atitlán. On this tour, it's guaranteed that you will experience Guatemala at its finest and gain a true understanding and appreciation, from experience, why Guatemala is such a colorful and top-notch destination.
Ask about available upgrades that we offer for this tour.
Contact us and ask about how to customize this tour according to your desires.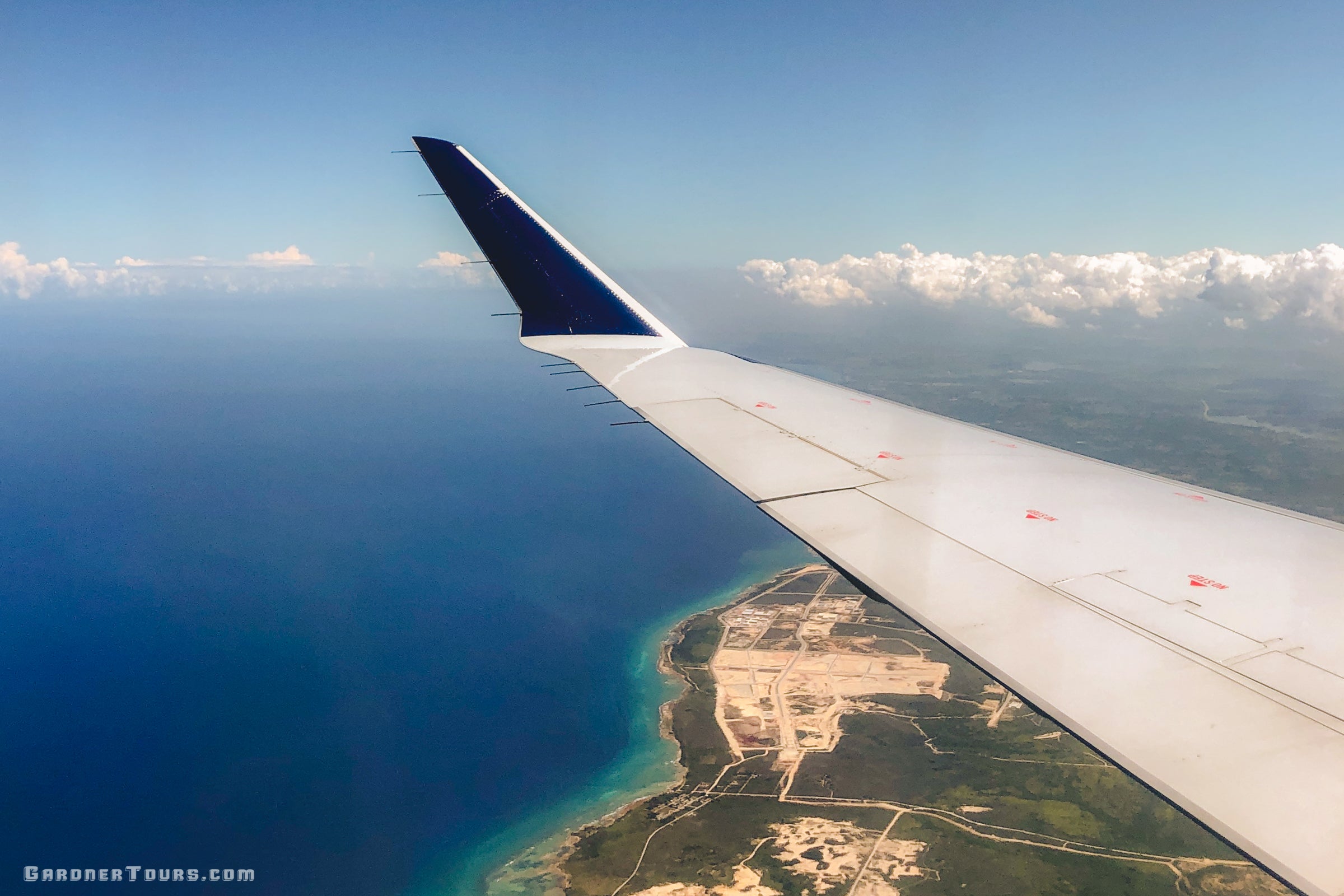 Preparation
After booking, you will receive an email with a detailed itinerary and tour packet. Those documents will guide you through the entire process of preparation (purchasing flights, visas, packing list, etc), what your arrival will look like, the details of your tour (duration), and how your departure will be handled.

Our team is committed to serve you with the utmost hospitality, so we are honored to serve you and ensure that you are prepared in the most comfortable way that suits you.

Be assured that if you need help, we will be here to personally guide each step of the way.
Arrival
Based upon the time your flight arrives at La Aurora International Airport in Guatemala City, your Gardner Tours Professional Guide will be waiting for you at your final customs exit.

Following a quick meet and greet, you will make your way to Antigua in a privately arranged taxi, get settled into your BnB, then kick your tour off with a bang!

It won't take long before you're kicking back and enjoying a uniquely memorable vacation!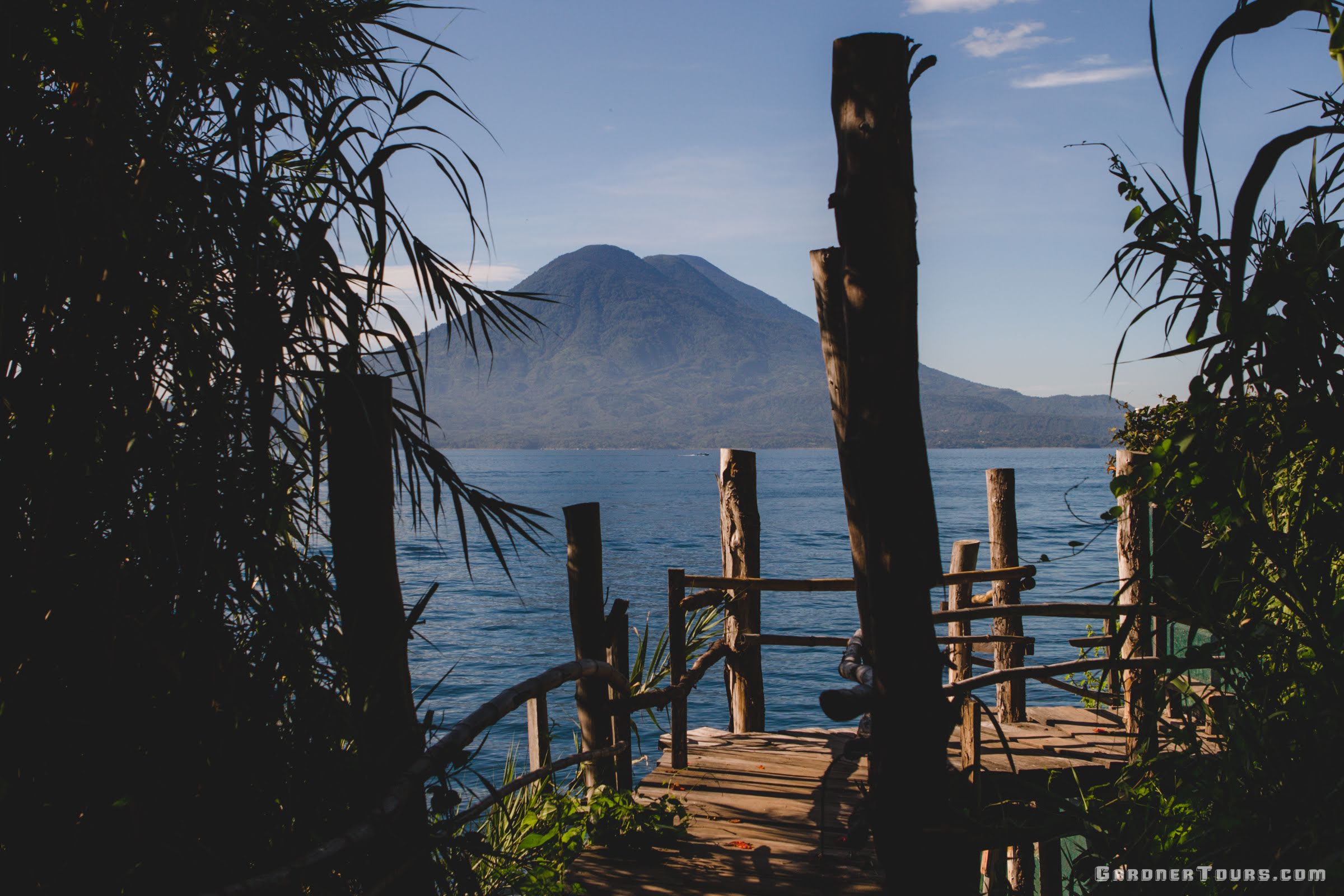 Duration
Your Gardner Tours Professional Guide will accompany you the entire way, guiding you through all seven days of your tour. That includes four nights in astounding Antigua and two nights at the breathtaking Lake Atitlán!

You will have complete freedom to take your tour at the pace you please, deciding to sit and enjoy the view as long as you desire, asking the coffee farmer as many questions as you want, or simply enjoying your dinner just a little longer than normal. Your guide will serve you along the way and ensure that you are well taken care of during your entire stay.

Gardner Tours is committed to delivering you the most hospitable and entertaining tours offered in Guatemala!
Departure
Depending on the departure time of your flight, you might have the opportunity to relax and enjoy your last few hours in Viñales. If so, you will have time to purchase any last-minute souvenirs from local artisans and/or take those photos that you may have missed.

At an appointed time, you will be picked up by your private transport, escorted directly to the José Martí International Airport, and dropped off three hours prior to your departure for an ample amount of time to purchase any last-minute souvenirs, check your bags, go through security and customs, and arrive at your gate for a safe flight home.

Your guide will accompany you all the way until the end.
A Truly Colorful People
On our Classic Guatemala Tours, you will uncover the alive-and-well Mayan culture in the UNESCO colonial city of Antigua and bask at one of the most culturally and gorgeous historic lakes in the world, Lake Atitlán.

Throughout your visit, you will find a number of different creative forms of how the Mayan people express themselves in modern day, from their unique jewelry to their high quality and colorful textiles.

You will have ample opportunity to engage with and learn directly from a quiet yet proud people. It is guaranteed that you will walk away with a profound appreciation for Guatemalan and Mayan culture.
Chocolate, Coffee, and Creativity
Whether you're learning how to make Mayan chocolate from its original source, sipping some of the world's most premium coffee, or simply taken aback at the incredible creativity and expression of Guatemalans as expressed in everything they do, each day presents a number of opportunities to enjoy something new!

From the handmade jade jewelry to the minute details found in each woven fabric, those delightful surprises often inspire comments like, "I can't believe the high quality and amount of detail they put into each piece!" and "These are the things that make me remember why I love traveling so much!"

It is our honor to deliver you with the most hospitable experiences, to ensure that you truly unwind and enjoy yourself like never before on this Classic Guatemala Tour.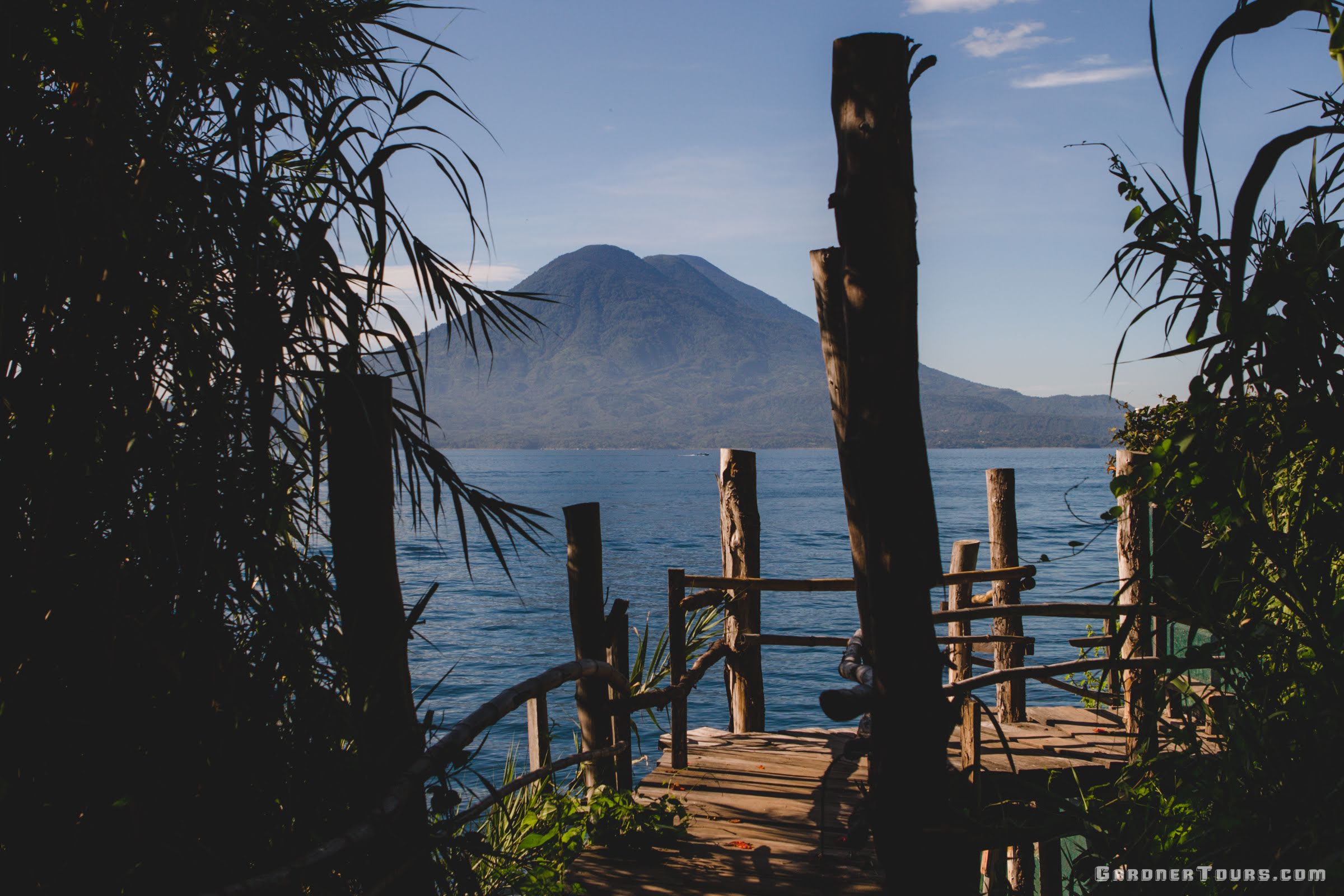 A Perfect Private Experience for Your Group
Traveling with Gardner Tours means that you travel in private, no strangers! Each and every tour is tailored to you and your travel desires and needs. You will only travel with the people in your booking, allowing you to have the most amazing and memorable time possible in the setting that you choose with us!

There's nothing like traveling in your own private group and it is our honor to ensure that your time with us is world-class.

After all, we are a hospitality company!