Cigar Factory Excursion
Designed for curious travelers desiring a quick education on Cuba's world famous cigars, this two hour Cigar Factory Excursion covers exactly what you need to know about how Cuban Cigars are made. Your privately arranged taxi will pick you up at your chosen time and location to transport you directly to the cigar factory without hassle. This excursion has no guide, which allows you more freedom to enjoy your time as you please. Directly after the cigar factory tour (about one hour), your driver will meet you at your communicated time to transport you back to your chosen location in Havana.

Book now to find out why Cuba's cigars are world renowned on this independent Cigar Factory Excursion!
Ask about available upgrades that we offer for this tour.
Contact us and ask about how to customize this tour according to your desires.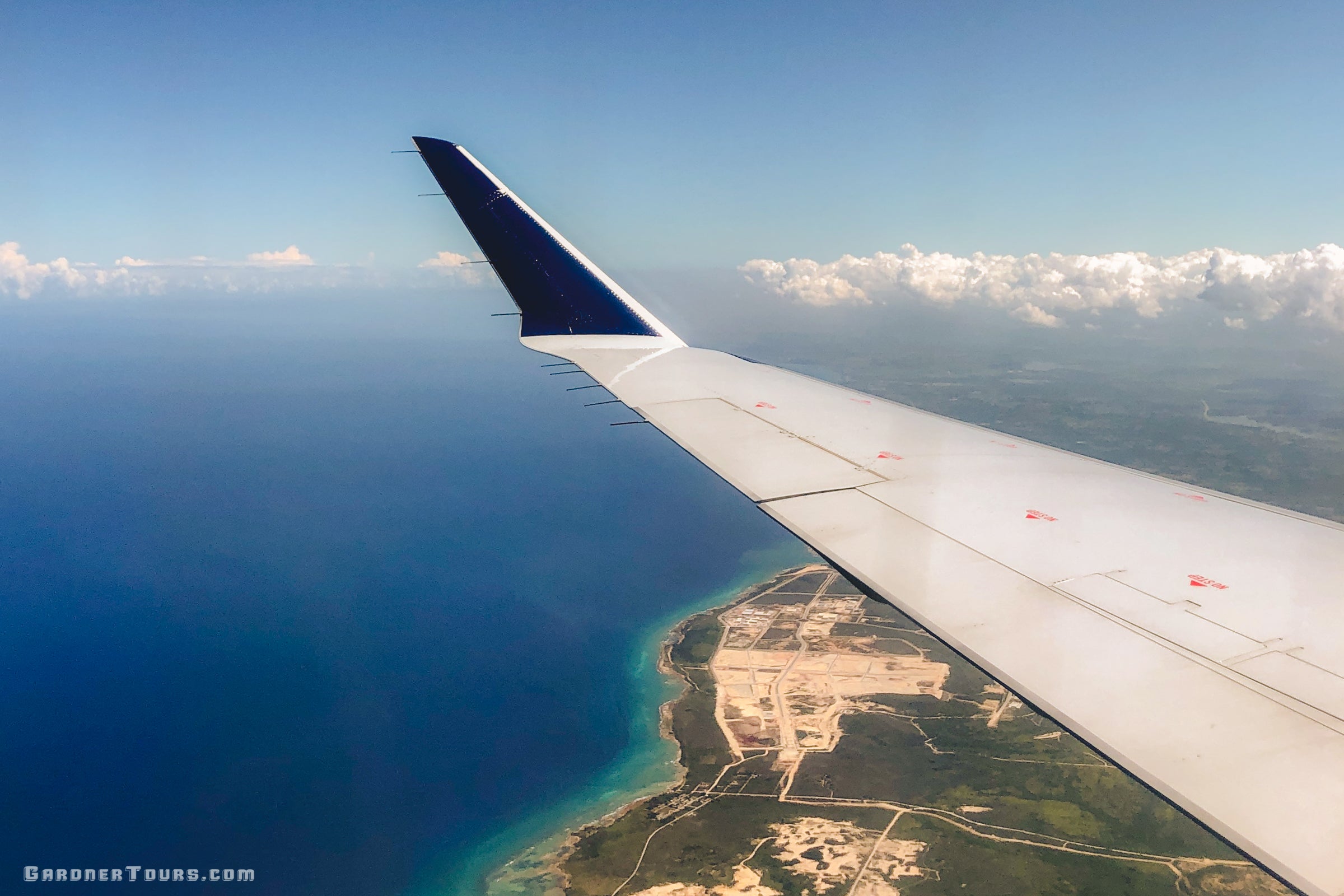 Preparation
After booking, you will receive an email with a detailed itinerary and excursion packet. Those documents will guide you through the entire process of preparation (purchasing flights, visas, packing list, etc), what your arrival will look like, the details of your excursion (duration), and how your departure will be handled.

Our team is committed to serve you with the utmost hospitality, so we are honored to serve you and ensure that you are prepared in the most comfortable way that suits you.

Be assured that if you need help, we will be here to personally guide each step of the way.
Arrival
Based upon the time and pick-up location you choose for your Cigar Factory Excursion, your privately arranged taxi will pick you up to transport you directly to the cigar factory without hassle.

Following a quick meet and greet with your driver, you then take off to one of Havana's most famous cigar factories!

It won't take long before you're seeing first-hand and learning all about the world of Cuba's cigars!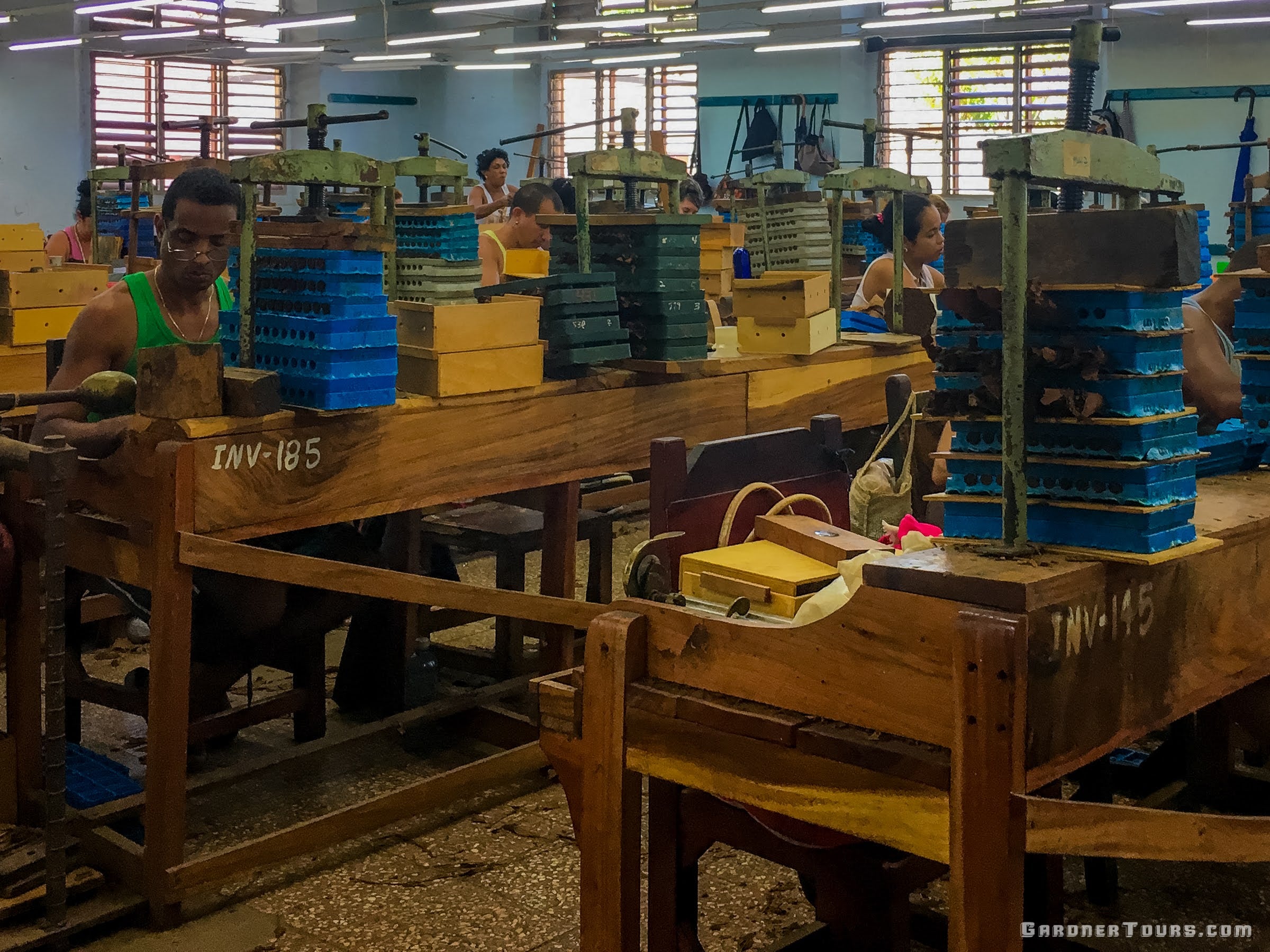 Duration
Just before entering the factory, your driver will communicate with you the exact time and location that you will be picked up.

Once you have properly communicated with your driver, you will enter the cigar factory and ask for the next tour in your language (usually the wait is short) and show your cigar factory guide the ticket voucher your driver gave you.

Your cigar factory tour guide will teach you all about the process of what it takes to make fine Cuban cigars. You will view and learn about the entire process that the factory workers follow to turn a tobacco leaf into a cigar.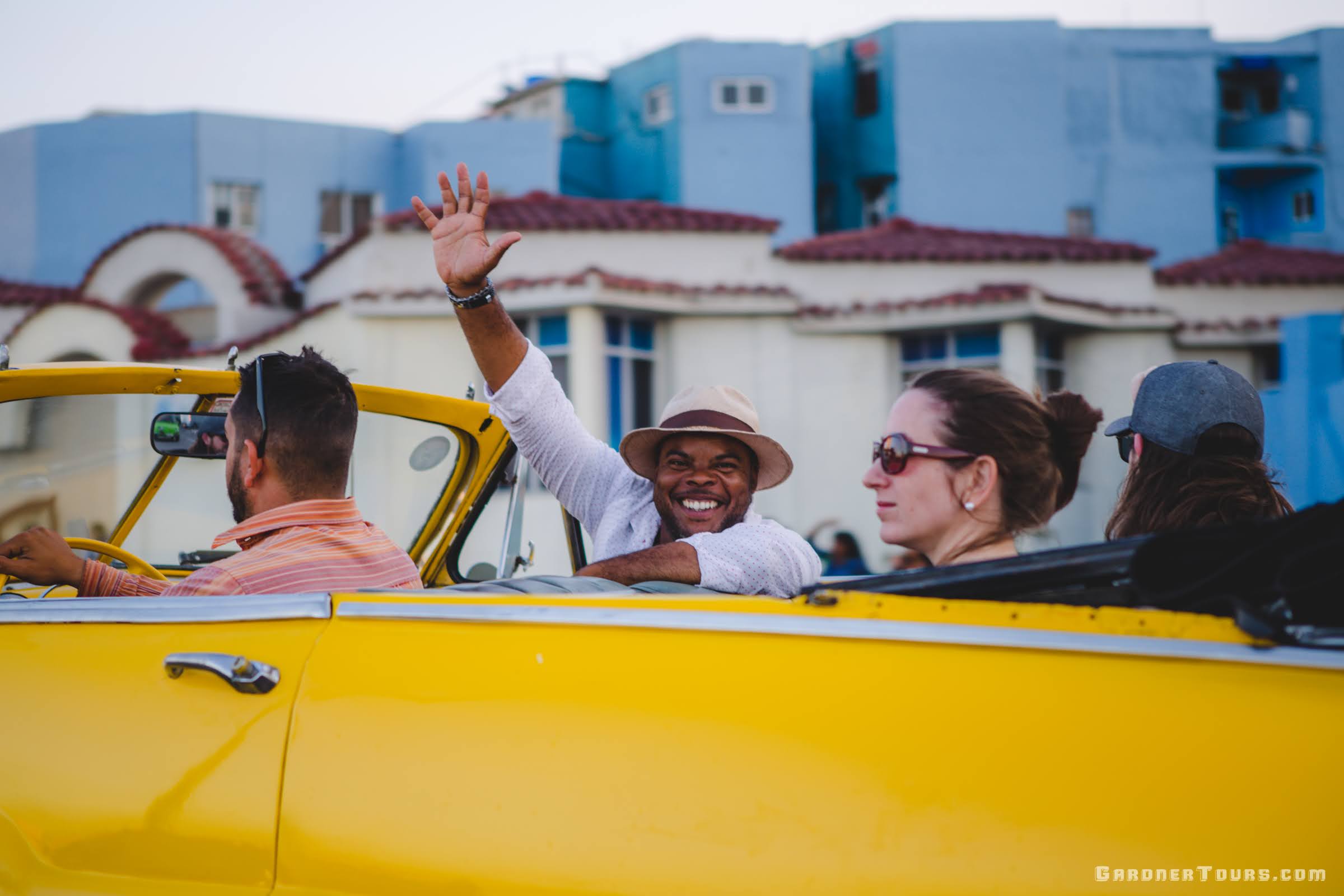 Departure
By the end of your Cigar Factory Excursion, it is likely that you will be ready to kick your feet back and relax a bit. Your private taxi driver may drop you off at your desired location in Havana, whether at your cruise ship, BnB, or a local restaurant.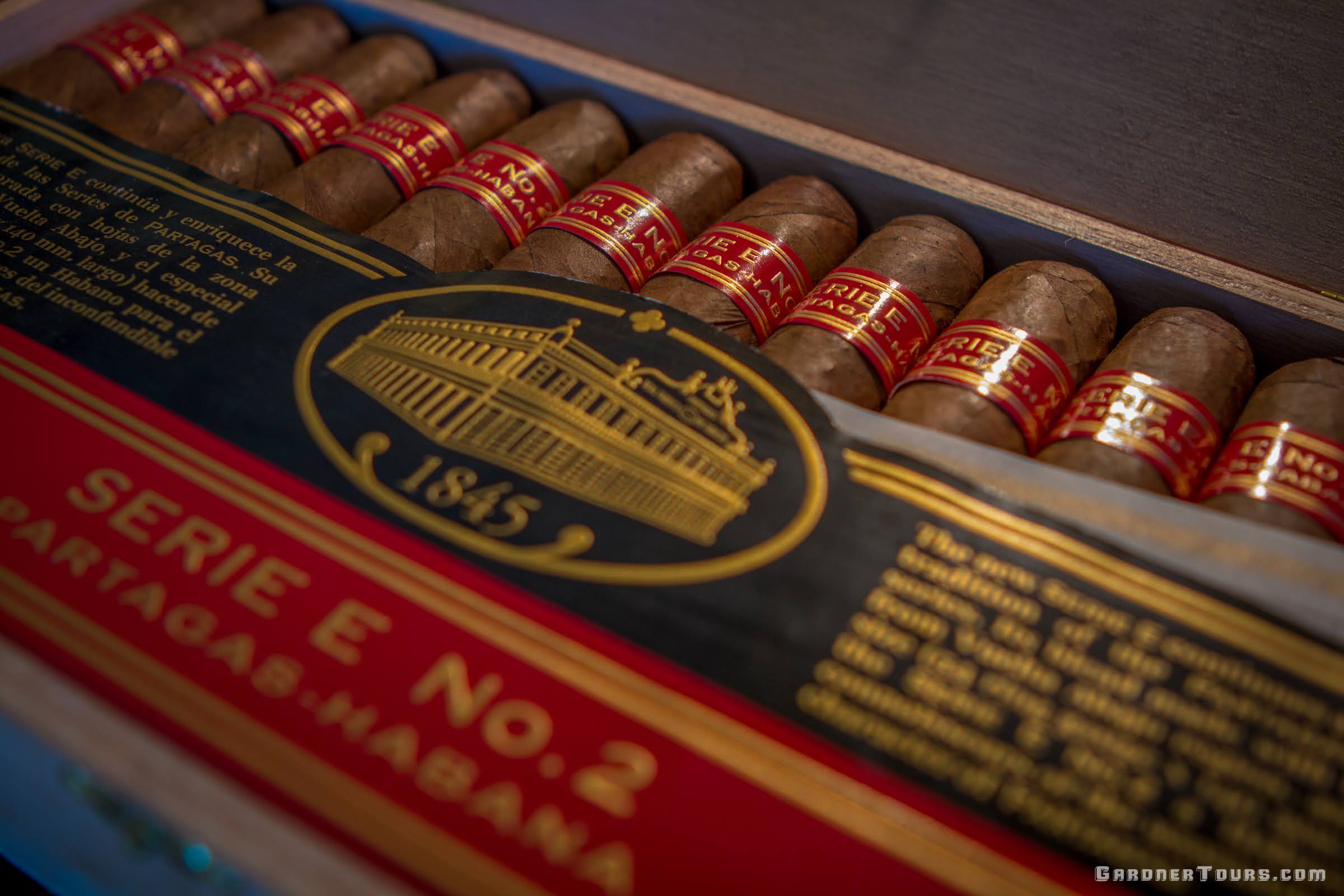 Step into a World Famous Cigar Factory
We take pride in providing the most comprehensive experiences for our travelers, even on our excursions (without a guide from our team). When you book this Cigar Factory Excursion, we set everything up for you to confidently enjoy the excursion.

You will get to see, first-hand, what goes on behind-the-scenes in one of Cuba's world-famous cigar factories. You will learn all about the process that each leaf of tobacco undergoes to become a coveted cigar.

To top it off, you will even have the opportunity to light up a cigar during your tour if you please!
No Guide, No Problem
Whether you're an independent traveler looking for some time alone or you want to make sure you get the best experience in Cuba without the need of a Gardner Tours guide, this is the right excursion for you!

All of our excursions provide reliable and private transportation, ticketing (when necessary), and get you where you want to go without hassle. You will be properly communicated with, escorted, dropped-off and picked-up by a trusted driver, and you will do it with full confidence, knowing that we will handle everything for you!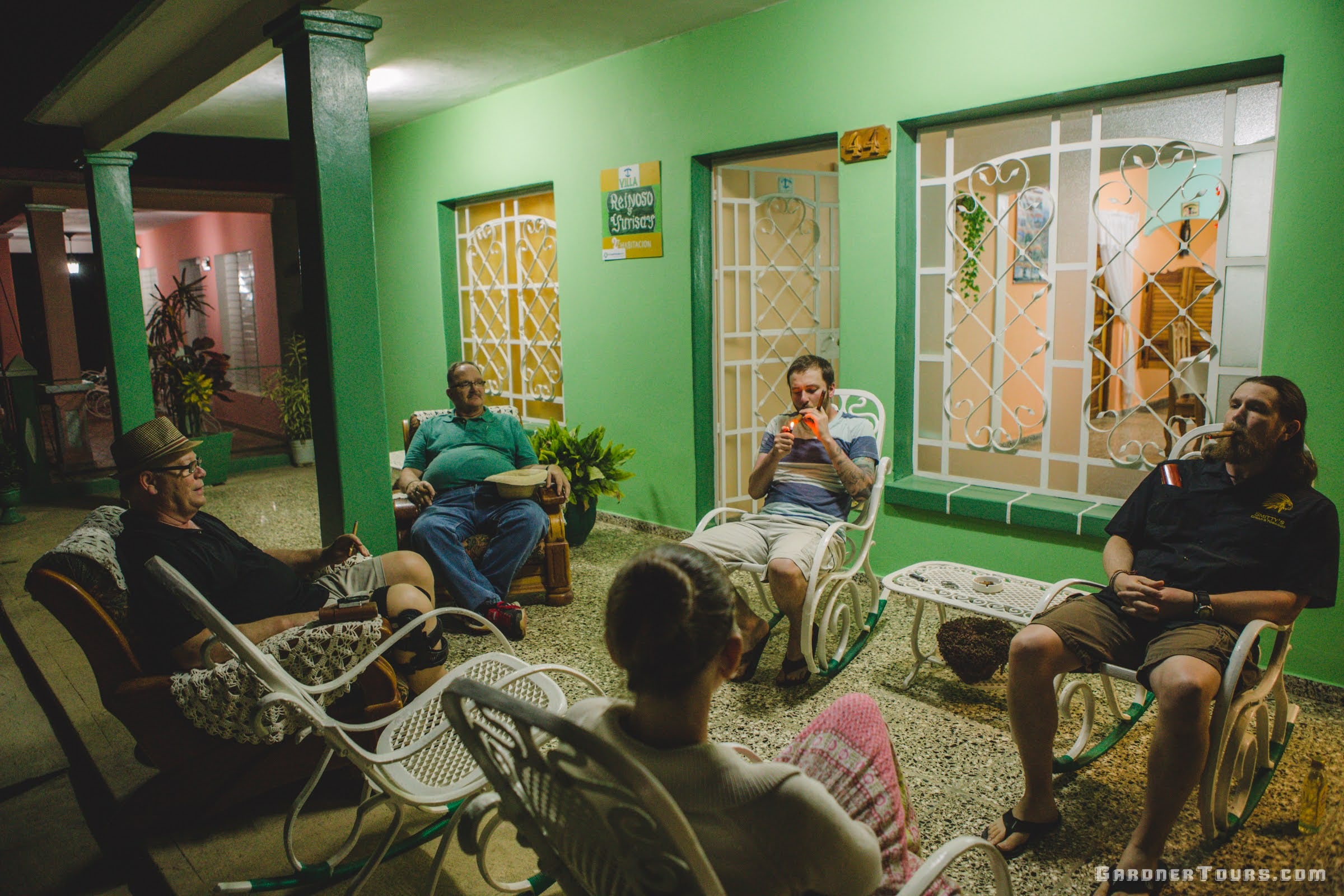 A Perfect Private Experience for Your Group
Traveling with Gardner Tours means that you travel in private, no strangers! Each and every excursion and tour is tailored to you and your travel desires and needs. You will only travel with the people in your booking, allowing you to have the most amazing and memorable time possible in the setting that you choose with us!

There's nothing like traveling in your own private group and it is our honor to ensure that your time with us is world-class.

After all, we are a hospitality company!